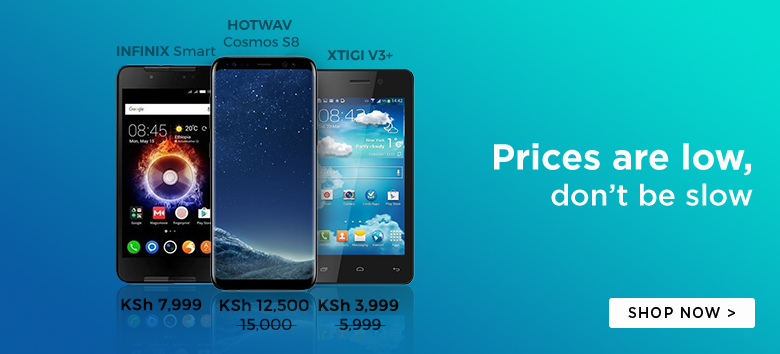 OPPO has officially launched the F3 FCB in Kenya.
The F3 FCB will start selling in Kenya starting tomorrow (1st September) and each phone will be bundled with the Barcelona official gift pack.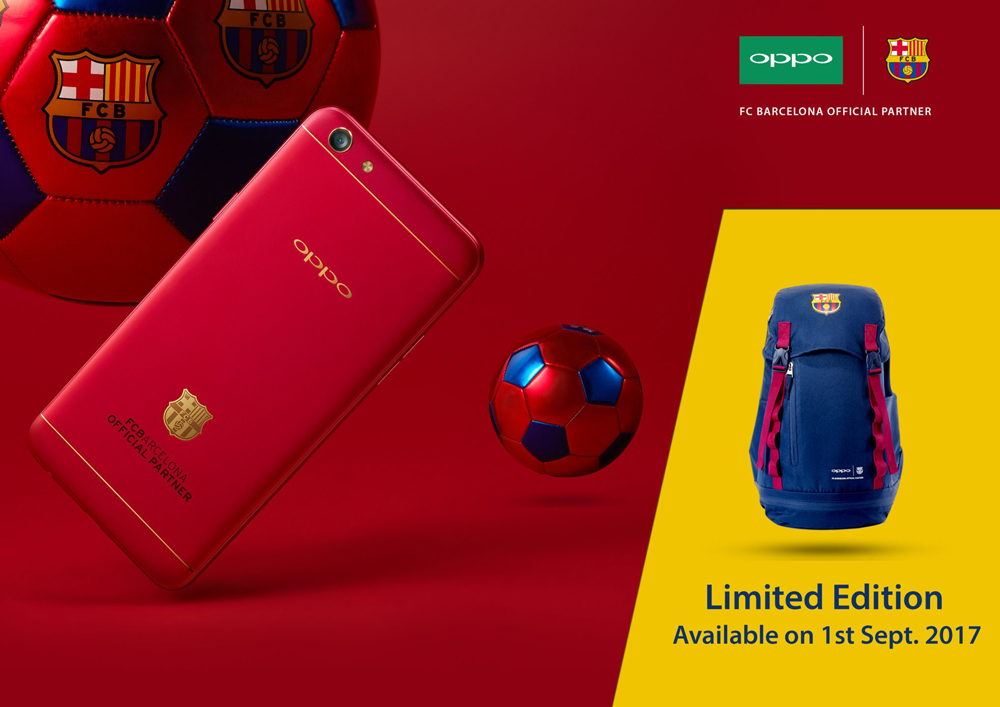 The launch of of the F3 FCB comes a couple of months after the launch of the OPPO F3 – standard edition. The F3 FCB packs a number impressive technical features plus an equally astounding design.
The phone also ships with a FC Barcelona user interface.
The OPPO F3 FCB has a suggested retail price of Ksh. 39,990 in Kenya. A limited number of the F3 FCB will be distributed across the country.
Related: OPPO F3 FCB Specifications Review