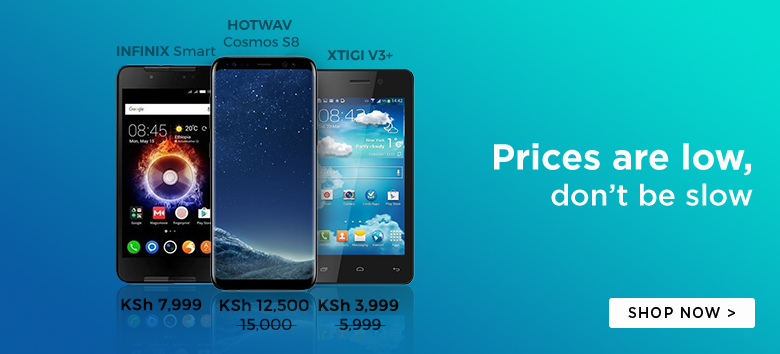 Just yesterday, Oppo's latest display technology leaked all over the internet. The design is just so captivating to look at that only the Galaxy Edge has anything on it. Oppo has eliminated the bezel totally on the front face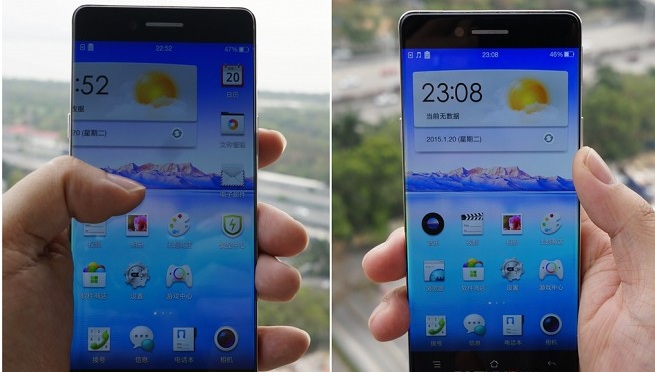 But there is trick to this achievement that will blow you away. There is actually a very small bezel on the edges but an ingenious use of light diffraction makes it seem like the display extends much farther sideways than it actually does
The first leakage was of a patent but now the live photos have already surfaced and are making serious waves online. Although the two photos are not a confirmed deal, they look pretty real
Some small accompanying text points at a 5.5" display that is fairly similar to the one on Sharp Aquos Crystal.
Related: Oppo Rumored To Be Working on a 5-Minutes Charge Smartwatch
The diffraction is evident on the first image as the numbers on the display in mid-swipe appear distorted. This is where the illusion is evident
Even with its compelling looks, it still raises the question of how much images will have to lose quality at the edges when it comes to the devices edges
Either way, it is expected that the smartphone which will be destined to have the new design is going to be a stunning addition to the competitive market.