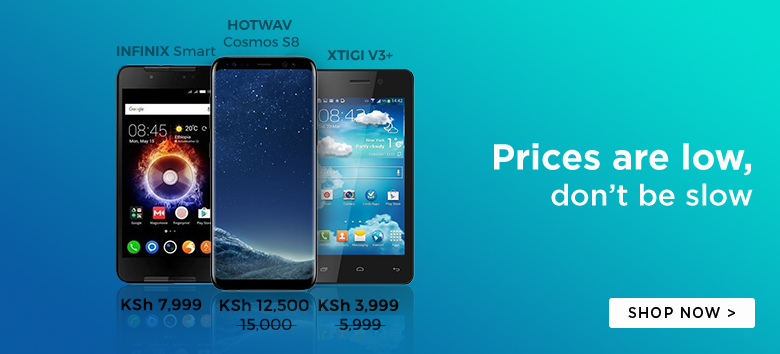 It was previously in the news that Philips plans to unveil a line of Android powered Smart televisions.
This has come to materialize with the recent launch of the Philips 65PUS9809, the first Android Powered smart TV to land in Europe.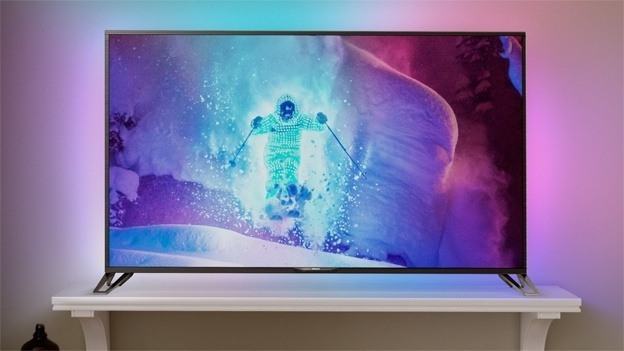 The 65 Inch 4K ultra-HD smart television runs on Google's Android Operating system and has native access to an array of core Google Services such as the Play Store.
Couple this with the Philip's proprietary Smart TV platform, and you have a one-stop entertainment hub.
In addition this, the Smart TV boasts Micro Dimming Premium and Bright Pro technologies that aid in improving the clarity of the of the displayed footage.
The same is replicated in the audio performance of the Smart TV you have a wireless sub-woofer as well as a refined surround sound sensation audio system.
Philips didn't reveal the release date of its Smart TV, but it projects that it will start popping up in European stores by the end of Q3 2014.
Price
No official pricing details of the Philips 65PUS9809 were released.
Pricing trends, however, point to a suggested retail price of about 4,999 euros.