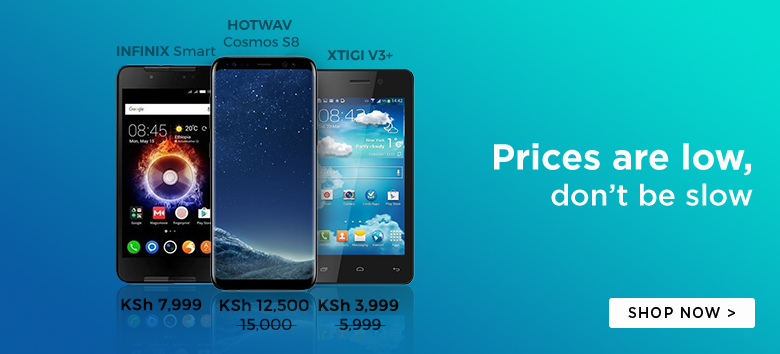 Philips is soon set to launch a fantastic line of Android Powered Smart Televisions. The Android Televisions will be joining the ranks of other Smart TVs that are revolutionizing the home entertainment scene.
The Smart Televisions will come with some key Google Services pre-installed, all in an attempt to bring a touch of the Smartphone experience to your living room. The Smart TVs will have access to the Google Play Store and Google voice search.
This comes just after the internet went crazy about the Phillips Smartphone with a standby time of over two months. In addition to the access to Google Play, the Smart TV will come with a number of optimized Android Apps out of the box.
An access to Google Play is a big deal as you can turn your Television into the ultimate entertainment hub with just a couple of app installs. The Smart TV's will also come with native gaming capabilities. This will be in terms of a powerful Quad-core CPU and a remote control that can double up as a wireless game controller.
Philips will pre-load Android games such as Real Racing 3 & Badland on the Smart TV. More optimized Games and Applications will be made available for the Smart TVs soon after its launch. The best part of it all is that some of the Smart TVs will come with a 4K resolution.
There is no info on the pricing of the Smart TVs, but if we could speculate a figure, we could be looking something of well above half a million Kenyan shillings [Yeah, that's what Kenyan ballers are paying for those babes].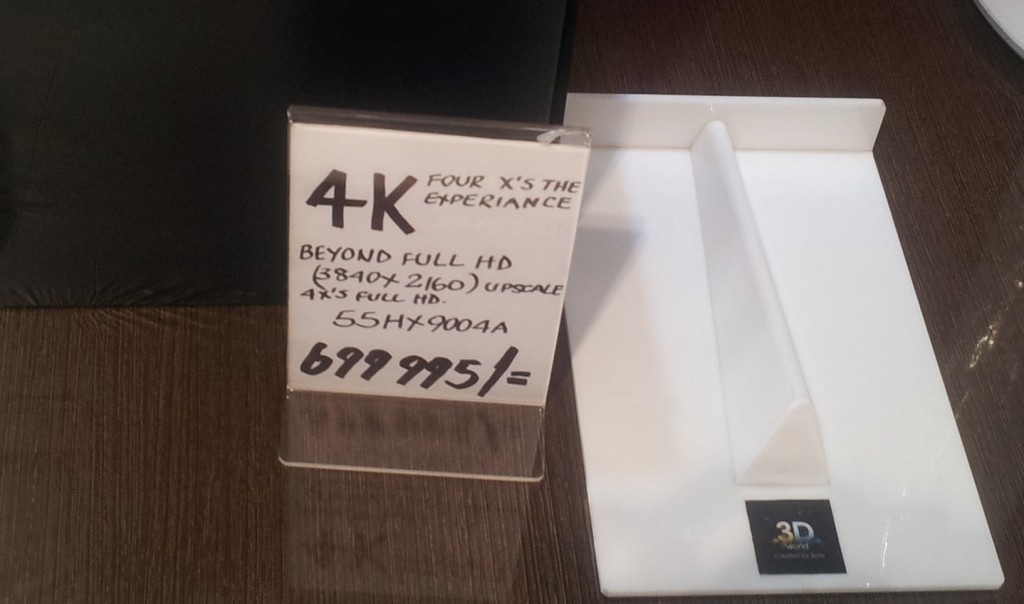 Source: [Android Central]