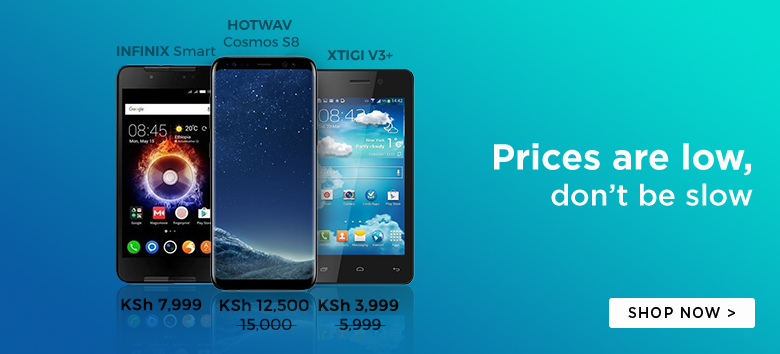 Philips has unveiled the Xenium X2566, a budget phone that specifically targets senior citizens. Smartphone vendors have in the past completely forgotten about this niche of the market and the Xenium X2566 will be the first of its kind from the vendor.
Philips has been a pioneer of cutting-edge innovations in the Smartphone field and had months ago unveiled the Philips W6618, a smartphone with 66 days of stand-by time.
Philips packed most the features that the elderly would love to have on their phone such as extra-large fonts, a long lasting battery, a large keypad, and a dedicated SOS function. The Xenium X2566 boasts a minimalist design featuring a unique crystal double color injection molding technology.
Other than the above, some of the highlighted features of the Xenium X2566 include a text magnifier and a powerful torchlight that works even the phone is off.
Philips Xenium X2566 Technical Specifications
Display: 2.4-inch
Screen Resolution: 320×240 pixels
Primary Camera: VGA
Wireless FM Radio
Powerful Loudspeaker
Dual SIM
Large buttons and big fonts
Digital Text Magnifier
Bluetooth V2.1
Battery Capacity: 1630mAh
The Philips Xenium X2566 will be available across India at a suggested retail price of Rs. 3,800.