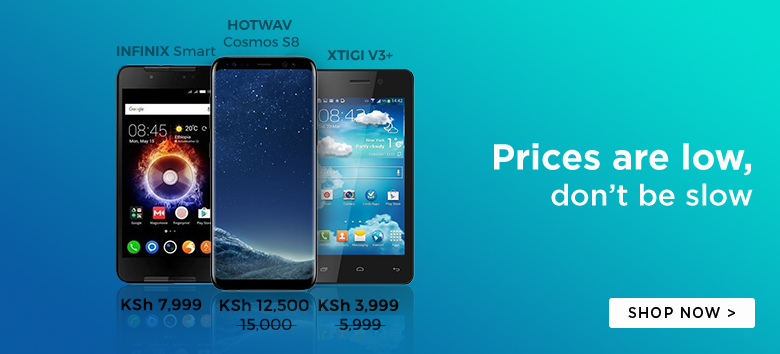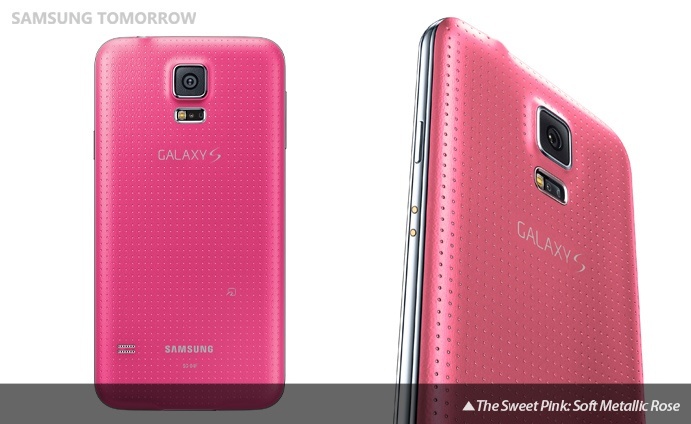 Pink is one of those colors that scream cute!
Ladies (most) love pink , and the color is the undoubtedly the ultimate feminine signature look.
You may wonder from a color psychology marketing perspective why Samsung decided on a Pink Galaxy S5 exclusively for Japan.
There is a quite simple and straight forward explanation to this, apparently, the Japanese like really really love the color Pink.
Pink is sort of the theme color for the Japanese.
If you are the party going type, you will be moved by how thousands of Japanese flock under bloomed Cherry blossom for viewing parties that can last up to the night.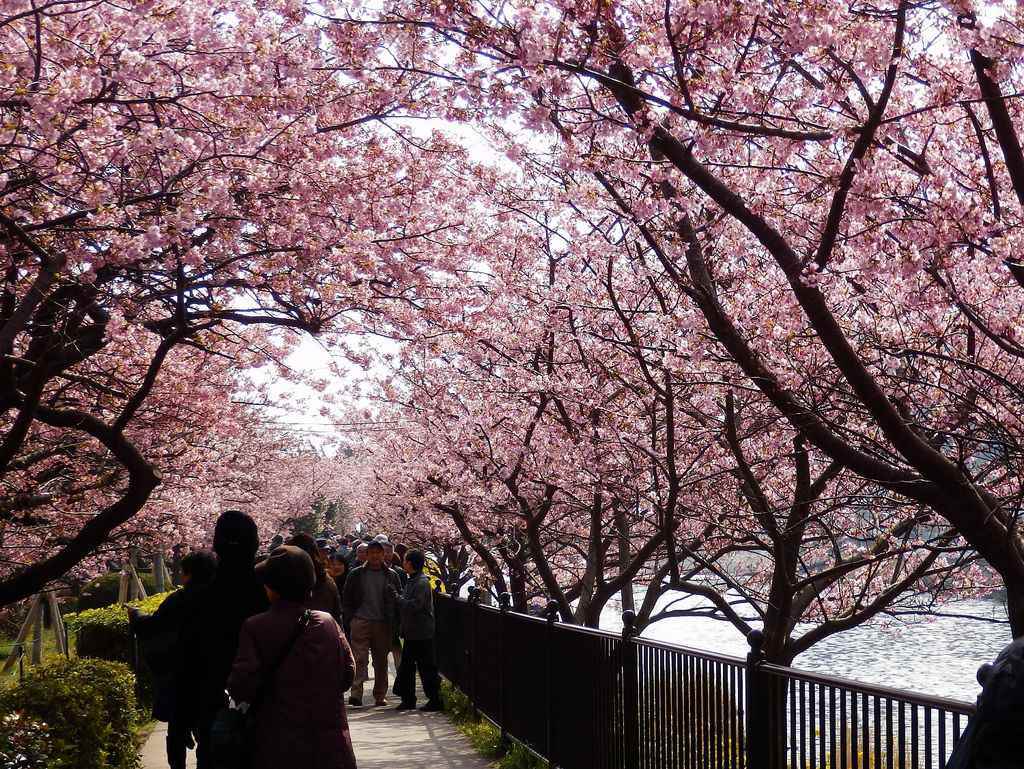 You will the color pink in almost every single aspect of the Japanese culture. This is from the Sakura, the Japanese iconic flower to the Hello Kitty Bus in Tokyo.
Hello Kitty is a famous world toy brand and is, in fact, a creation of Yuko Shimizu, Japanese and that could explain the choice of the Pink as its official theme color.
The Pink Samsung Galaxy S5 was thus a sort of custom made exclusively for Japan, primarily due to the above facts. Credible consumer research data also showed that Pink will appeal to most of the Japanese population.
A survey done by Cross Marketing on Japanese teens and adults confirmed that females loved the color pink.
Samsung describes their Sweet Pink Color model as boasting 'an attractive color with matte texture, providing classy and feminine beauty.'
There you have it, the perfect reason why the Pink Samsung Galaxy S5 launched exclusively in Japan.