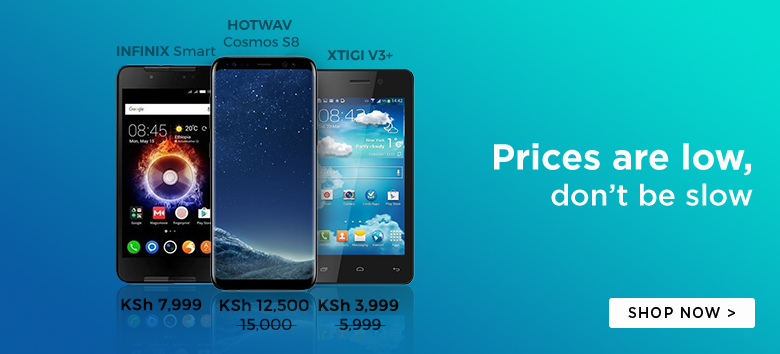 In a move to impose its influence over the Android OS, Google wants all Android OEM's to show a Powered by Android Logo during the boot up sequence of devices running the Android OS. This is mandatory for all devices that would use the Google Play platform and enjoy the other Google Mobile services.
Android OEMs can spruce up the Android OS, but the Powered by Android Boot up requirement is one of the ground rules that Google wants Android OEM's to strictly adhere to. Google even when a step further and gave exact dimensions and the spacing of the 'Powered by Android' logo.
Samsung and HTC seemed to have received that memo as the both the Samsung Galaxy S5 and the HTC One M8 have the 'Powered by Android' logo displayed during their boot sequence.
An indication that you will be seeing the 'Powered by Android' Logo in more Android devices very soon.
Note that the requirement is not for all Android devices. You are unlikely to see the logo on devices running the Android OS from manufacturers such as Nokia and Amazon. This is because the Nokia X devices and the Amazon Kindle do not use Google Mobile Services.
Source: Pocket Now