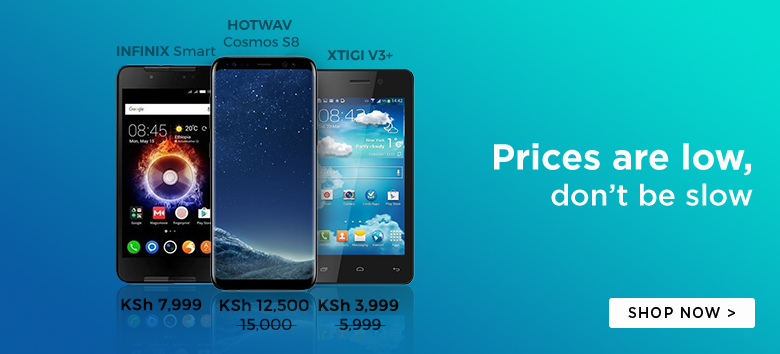 Qualcomm has confirmed that it will include a hardware kill switch in its upcoming Snapdragon 810 chipset. The hardware kill switch will be a massive boost to mobile security as it makes it almost impossible to hack stolen devices.
The Qualcomm SafeSwitch technology will be combined with a third party service provider support and give smartphone users the option to disable their devices if lost or stolen. The technology will additionally enable Smartphone users to reactivate their devices in case they find them.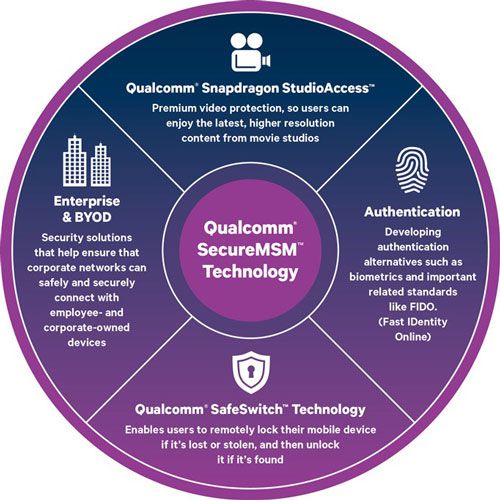 A Hardware Kill Switch has proven to be among the most effective ways to secure smartphones. Apple included a Kill Switch on the iPhone (through iOS 8) and made the feature a default on the iPhone 6 and iPhone 6 Plus.
The inclusion of a kill switch resulted in the decline of iPhone thefts by up to 38% in some US cities. The iPhone kill switch was so effective that the theft of Samsung Galaxy devices in New York rose by 59% during the same period.
We should, therefore, expect a massive drop in Smartphone theft related cases, once the hardware kill switch becomes available in more devices.
The SafeSwitch will not only aid in minimizing cases of Smartphone theft but will also provide a means for smartphone users to protect their sensitive and confidential data.
Related: How to Permanently delete and overwrite data on your Android smartphone 
Qualcomm had already unveiled the SafeSwitch in September 2014 but the technology will officially be in active use for the first time in devices such as the LG Flex 2 that feature the Snapdragon 810 chipset.