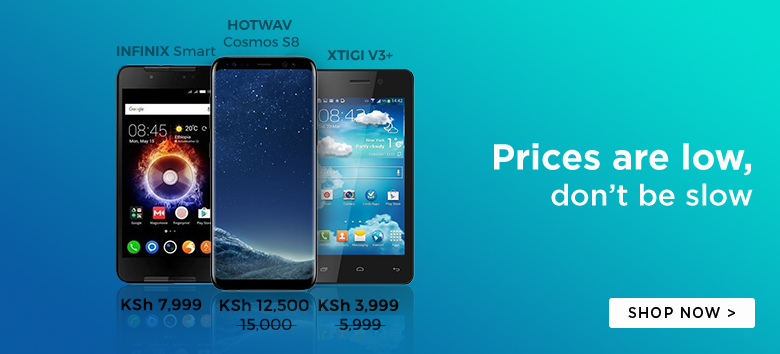 Budget smartphones are about to get a whole lot better.
Qualcomm, a leading chipset vendor, has a range of three low-cost mobile chipsets that will provide budget handsets with a number of premium features.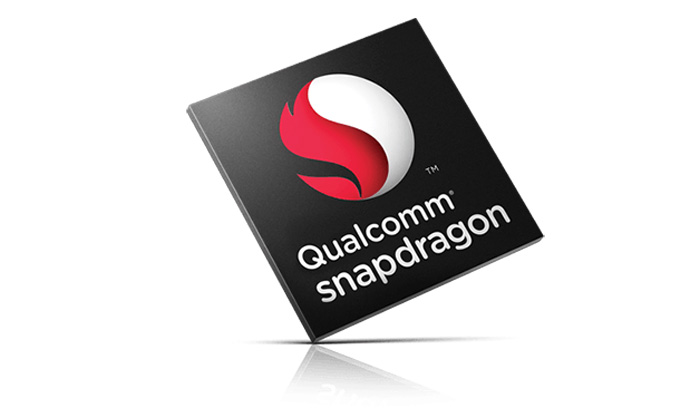 A chipset is basically the brain of a smartphone and dictates almost everything from Graphics, LTE connectivity to battery management.
The Snapdragon 425, 435 and 625 are expected to become available starting Q2 2016 and are optimized for both Android and Windows Mobile smartphones.
The entry-level Snapdragon 425 will be in most basic smartphones and is able to support cameras of up to 16 MP, which is a really impressive feat.
The introduction of the three Qualcomm chips is likely to cause a disruption, especially in emerging market where MediaTek powers most of the budget smartphones.a