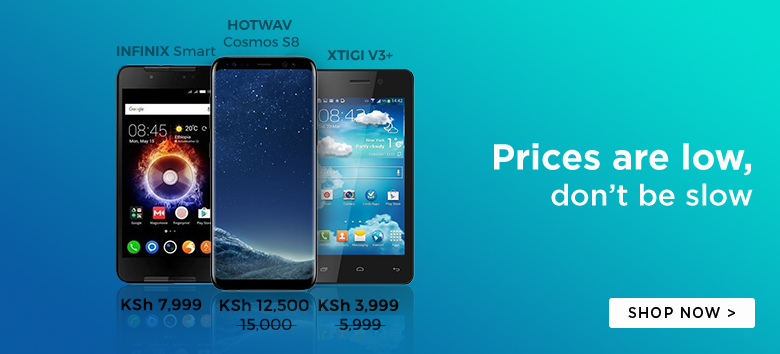 Quantum Dot LED displays present the new front in the race for enhanced display resolutions. With a couple devices such as the LG G3 already boasting a gorgeous 2K resolution, it is now less about the number of pixels and more about the viewing experience.
Color Accuracy, Refresh Rates, and the efficiency of the display are some of the factors that manufacturers are now some of the factors on the spotlight.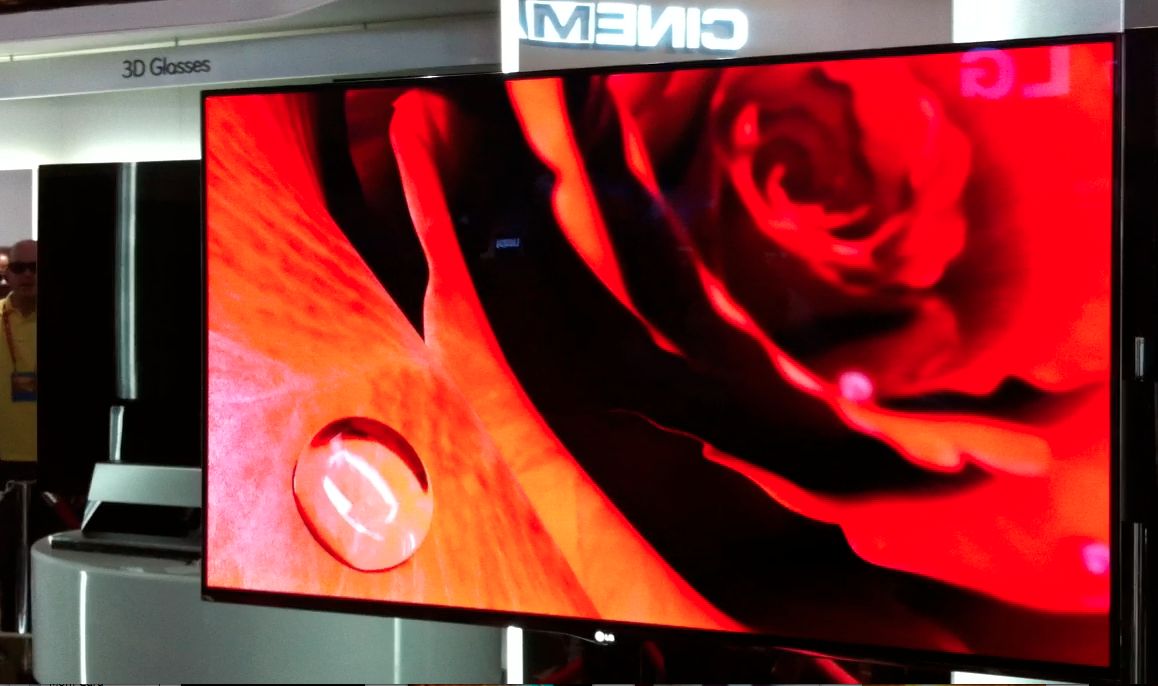 However, matching the display performance and its efficiency is a huge pain for manufacturers. Opportunity cost creeps into that equation, and you have to forsake one for the other.
Quantum Dot LED displays present the perfect solution to this challenge. Unlike generic LCD panels, Quantum Dot Technology emits light on demand and thus solve the age old LCD problem of always 'leaving the lights on.'
Therefore, Quantum Dot LED displays bring in significant energy efficiency levels of up to 20% while at the same time boosting the color accuracy of the display.
The Quantum LED technology is already powering the Amazon Kindle HDX and the results are impressive.
The sterling performance of the Quantum Dot LED displays is one of the core reasons why Samsung and LG are showing some serious interest in the technology.
Unconfirmed reports reveal that the two South Korean Tech Giants have plans to begin the mass production of Quantum Dot LED displays.
If the reports prove to be accurate, we could see more Quantum Dot LED displays in devices as early as 2015.