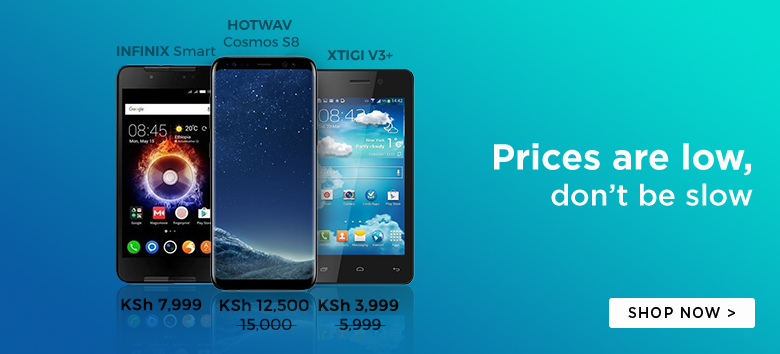 The brilliant feature that allows you to hide applications first debuted on the Android Ice Cream Sandwich version. By default, the Jelly Bean OS also has the same feature weaved into it.In the Ice cream Sandwich version of Android, hiding and 'unhiding' apps was staightforard and did not have much of a fuss. However, for users who recently updated to the Jelly Bean Version of Android, you must have noticed a slight annoyance has crept into your device.You can easily hide apps that you do not require but then comes the pain-stacking job of locating the hidden apps.
Below is the workaround to locating the hidden apps in your device
Step 1: Go to the Application Screen of your Android 4.1 Device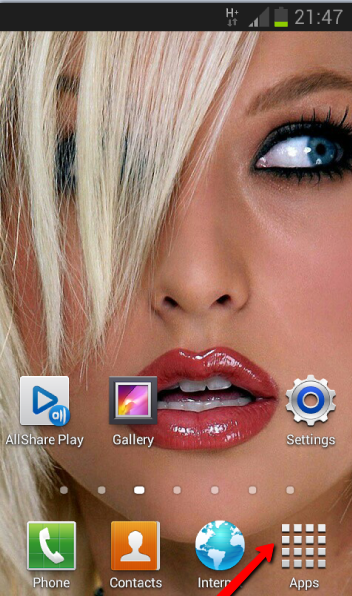 Step 2: Hit the Menu Key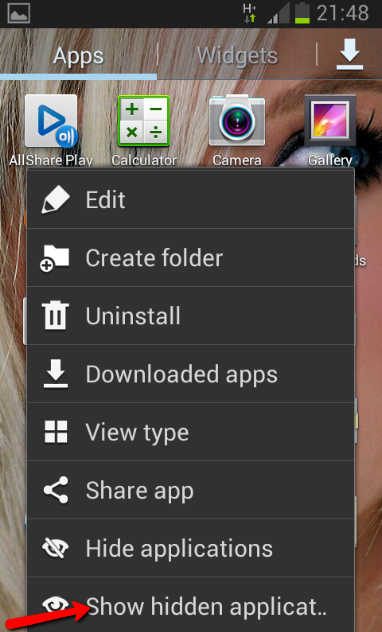 Step 3: Scroll downwards and there you will find the 'unhide Applications' option.With that you are done!