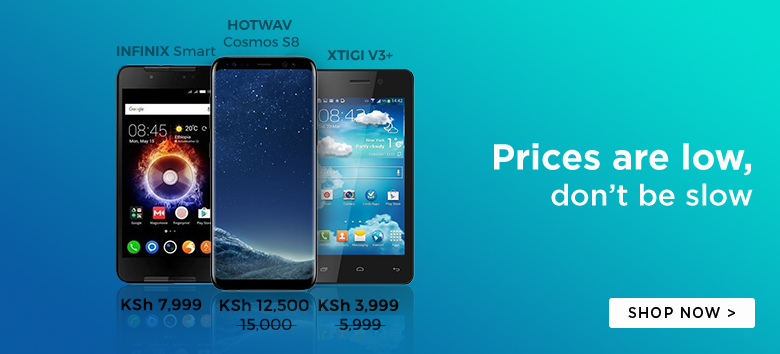 You finally have your brand new android handset clinched in your palm. As it is the tradition, the first move most users take is linking your device to your Google Account and synchronize the data to their new handset.
Apart from your contacts and App data, synchronizing your data will also include images stored in your Picasa Web Album.
This may be great to some but it becomes rather annoying when all the old images from your Google+ account (s) plus Blogger account (s) gets synced to your device.
The most irritating part of this all is that there is no delete button for those images. To prevent unnecessary clutter on their devices, most would prefer that their phone holds multimedia files stored locally on their Smartphones.
Luckily, there is a quick workaround to get rid of the Picasa images in your gallery. The first part is putting an end to syncing of the images found in your Picasa web library.
This is a swift method to get rid of the images showing in your gallery. The great part about this is that it won't stop the Google+ instant upload feature.
The second part involves clearing the image data cache that was previously synced up with the Gallery App data.
The workaround for this is heading to Menu>Setting>Application Manager>All Apps, scroll down to the Gallery App and hit the clear data button.
With that, you are done!
Your Gallery app will refresh its cache, rebuild back the thumbnails to show the images stored locally on the device memory and SD card.