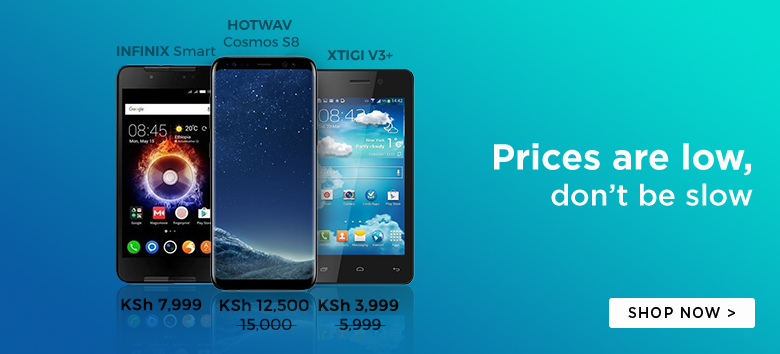 The App Drawer is probably is one of the prominent feature that differentiates the Android OS from iOS.
For those not familiar with the App Drawer feature, it is often the circular icon you tap to access applications installed on your Android device.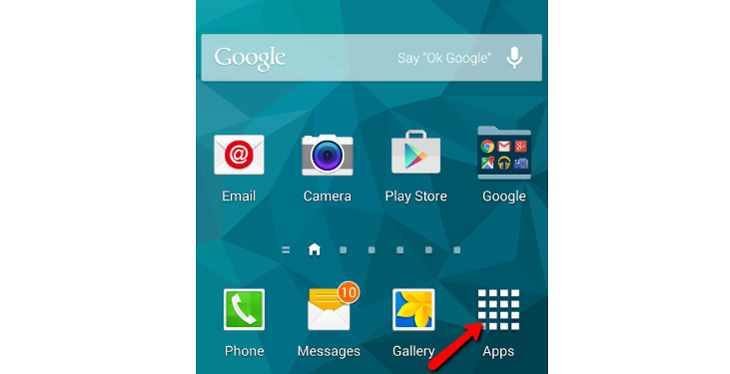 Well, Google recently tweeted a Google Maps Promo video and techies were quick to notice that the Android smartphone in the promo lacked the App Drawer feature.
This resulted to a number of tweets about why the App drawer feature was missing from Android enthusiasts on twitter.
It is an awesome Android OS feature since it helps a lot when organizing your smartphone by ensuring that your home screen only has the App shortcuts that you frequently use.
The absence of an App drawer will mean that you will have all your apps on your home screen(s), this is equivalent to having the shortcuts to all the programs you have installed on your PC on the desktop.
Google had to in fact issue a statement about the issue confirming that the mock up video was faulty and is not an accurate preview of future Android releases.
This statement seemed enough to call down a number of Android enthusiasts who were previously pretty pissed off that Google was planning to kill one of the beloved Android OS features.