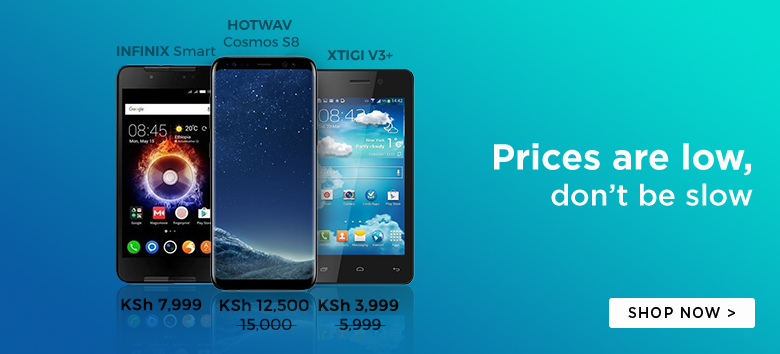 The Runtastic Heart Rate App is one of the finest fitness Apps for your Smartphone. The App has a clean interface plus some nifty features to monitor your vitals on the go via any compatible Smartphone.
The Heart Rate App is developed by Runtastic, an Austrian Startup that specializes in developing Fitness Apps and Accessories.
Their Heart Monitor App is one of the few Apps that can flawlessly mimic the inbuilt heart rate sensor on the Samsung Galaxy S5. One of the awesome features of the Runtastic Heart Rate App is that it doesn't require any extra accessories to work its magic.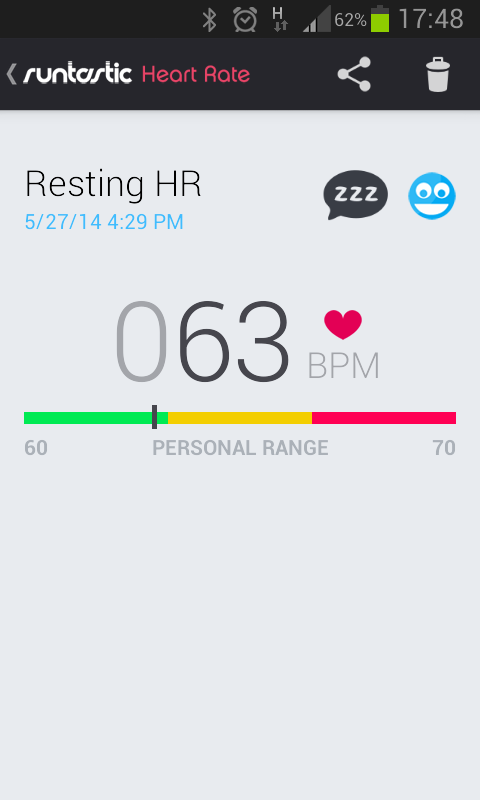 All that it requires is your rear camera and the flash unit at the back of your handset. In fact, the Runtastic App can work even when your Smartphone lacks an LED Flash.
The Runtastic Heart Rate Monitor App accuracy is spot on with a deviation of just +/- 3 bpm. Each heart rate reading is automatically uploaded to your Runtastic account, and you can therefore, view your history on any device.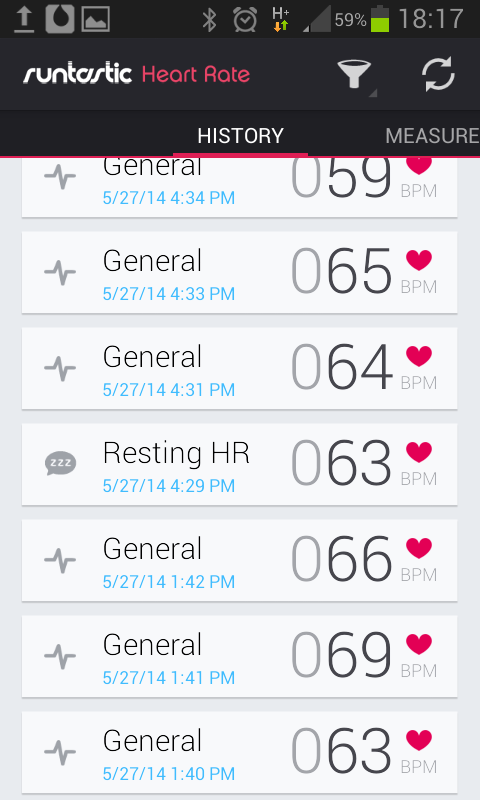 There is also an option to share  your latest heart rate reading for all you Social Media 'junkies'
The Runtastic Heart Rate is available in Lite and Pro versions. The Lite version can do almost everything that the Pro version does. However, the lite version can only take a maximum of three heart rate readings a day.
Once you get a taste of what the App can do, you would feel the pinch of purchasing the Pro version for $1.99.