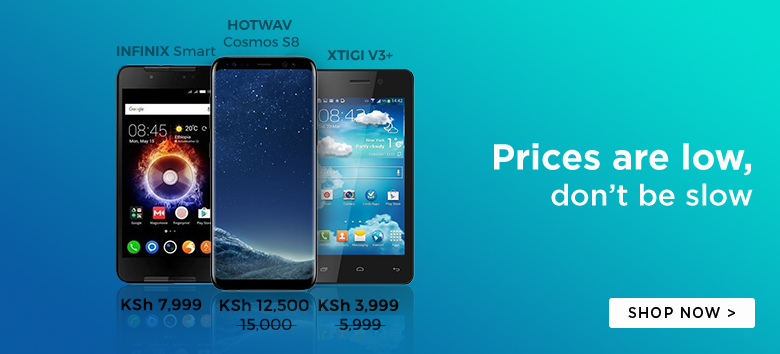 Safaricom has officially launched Kenya's first Fourth Generation (4G) Network.
The Safaricom Advanced 4G LTE is not only the first of its kind in Kenya, but also the first in Sub-Saharan Africa.
Bob Collymore, Safaricom Chief Executive Officer, labels the rollout of the 4G technology in Kenya as the end result of his company initiative to develop the network infrastructure in Kenya.
The LTE Advanced 4G LTE network was developed through a partnership with Huawei Technologies Co. and Nokia Networks and is the most advanced version of 4G in the market.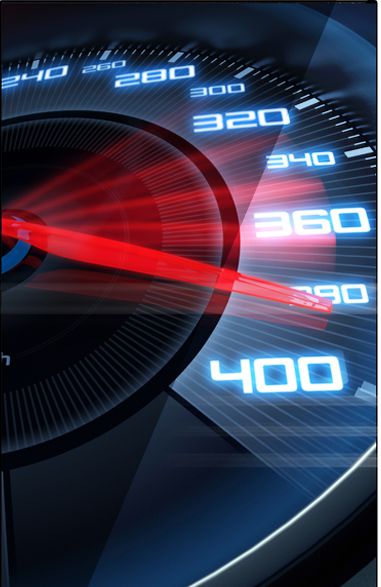 The 4G network is already available in parts of Nairobi and Mombasa. Safaricom will oversee the roll out of the network to more locations in 2015. The company hopes to achieve the complete roll out of the 4G Network in Nairobi and Mombasa by March 2015 and a roll out to the entire country by the end of 2018.
You will have to upgrade to a 4G SIM card in order to use the Safaricom 4G network. The 4G SIM card is backward compatible and thus you can as well use it on the 3G and 2G Safaricom network.
Safaricom paid 14 billion shillings to the Communication Authority of Kenya (CAK) for the 4G spectrum. Safaricom promises to deliver download speeds of up to 100 Mbps and upload speeds of up to 25 Mbps on its 4G network. This will be more than twice what you can get on the 3G network.
Safaricom plans to introduce cheap LTE devices to add up on the limited number of LTE devices that are already on its 4G network.
The budget LTE devices will be priced at under Ksh 9,000 and will be further complemented by more 4G Modems that will bundled with a complimentary 4 GB internet bundle.
Some Pundits have trivialised the Safaricom 4G network  as a marketing gimmick and is not worth the hype. Other Industry watchers, who have actually used the 4G network seem optimistic about what the future holds.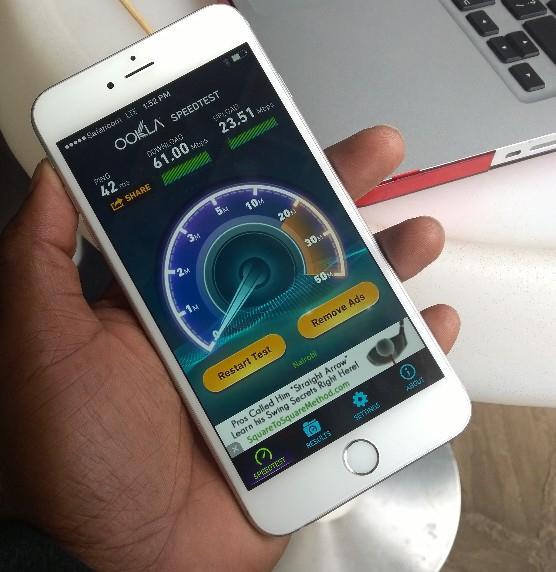 It will, therefore, be interesting to see how the nationwide roll out of the Safaricom 4G network fairs.