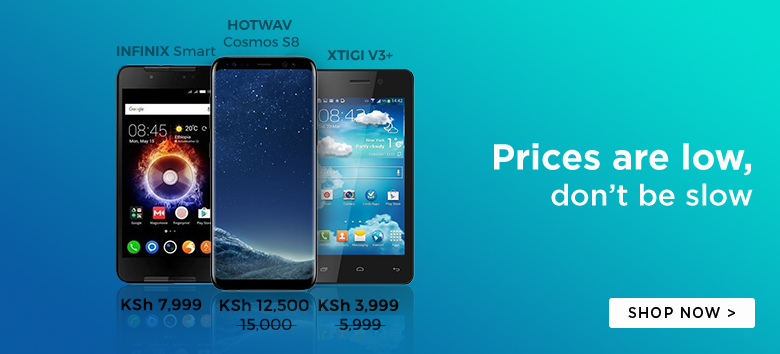 Safaricom and Airtel Kenya have began accepting pre-orders for the Samsung Galaxy S5.  Just like the rest of the world, the Galaxy S5 is expected to land in Kenya on April 11. Almost two weeks after the official Samsung Galaxy S5 launch in India.
Safaricom and Airtel follow the trail of Jumia Kenya, which was the first retailer to offer the Galaxy S5 pre-orders in Kenya. There is a massive difference in the prices of the Galaxy S5 offered by the two carriers.
While Safaricom has the Galaxy S5 + the Galaxy Gear fit at Ksh 74,996, Airtel has the same but at Ksh 89,999.
However, in Airtel offer they are giving Ksh 5,000 discount if you pay via Airtel Money. This is a deliberate move by Airtel Kenya to arouse interest in its mobile money platform.
Therefore, you will technically be purchasing the device at Ksh 84,999. A price that is still Ksh10,000 more than Safaricom's pre-order offer.
If you, however, feel like you could pass on the Galaxy Gear fit, the Jumia Kenya pre-order offer of Ksh 69,999 for just the Samsung Galaxy S5 handset could be the best deal for you.
The Samsung Galaxy S5 has elicited mixed reactions from Smartphone users around the globe. Some Tech Bigwigs argue that there is little logic upgrading from the Galaxy S4 to the Galaxy S5.
In fact, a poll carried out by Android Central that had over 12,000 participants revealed that 76% of the participants would not be upgrading to the Samsung Galaxy S5.
12,000 is quite a small figure and represent just an atom equivalent of potential Samsung Galaxy S5 buyers. Additionally, most of the votes were probably from Techies who are aware of 'better' alternatives available [Such as the HTC One M8 scheduled for release in April]
Read Also: Leaked: HTC One 2 (M8) Video Review and the Expected Price in Kenya
It will therefore be very interesting to see how the Samsung Galaxy S5 performs in the Kenyan Smartphone Scene.
Update: Pre-Order the Samsung Galaxy S5 Online
Sources: Safaricom Kenya Official Page, Techweez