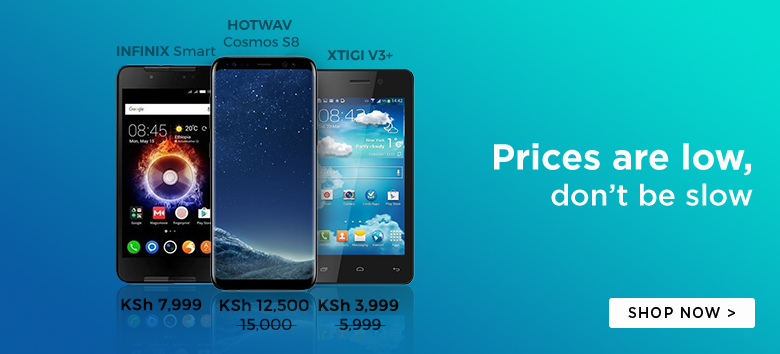 One of the perks of accumulating Bonga Points is being able to redeem the points for Smartphones at the Safaricom shops.
Safaricom is currently running a Bonga Points Smartphone promo and here are the exciting deals from the promo.
Wiko K Cool
The Wiko K Cool is budget Android smartphone that launched sometime in 2016. The highlights of the smartphone include a 5 MP rear camera and a 2000 mAh battery.
Price: 4,999 + 4000 Bonga Points
Safaricom Neon Turbo 7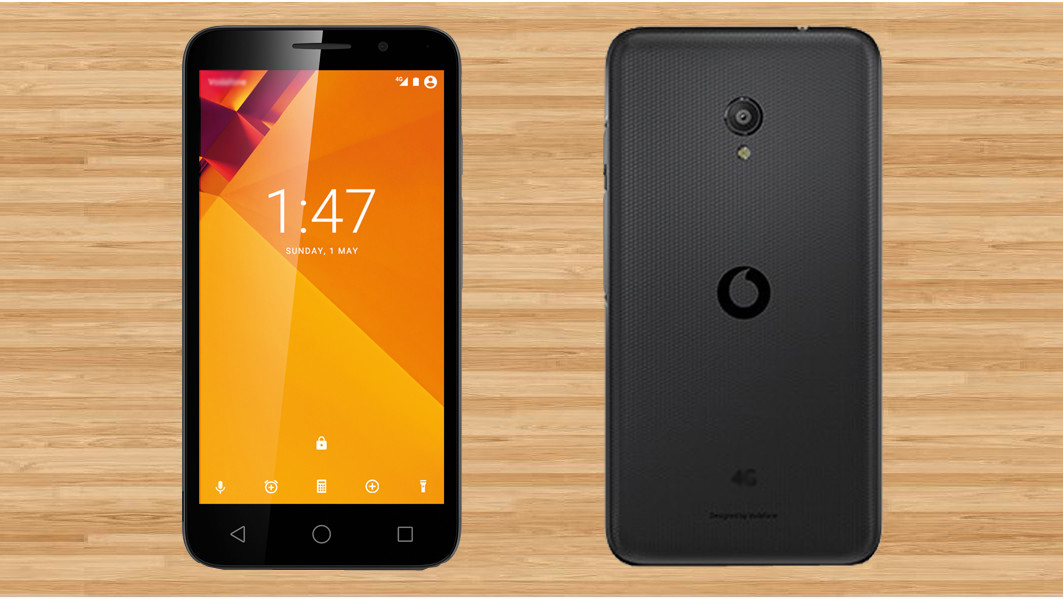 The Safaricom Neon Turbo 7 is one of the most popular budget smartphone in the county. You can read everything about the Neon Turbo 7 here.
Price: Ksh. 3,999 + 4000 Bonga Points
TECNO N2S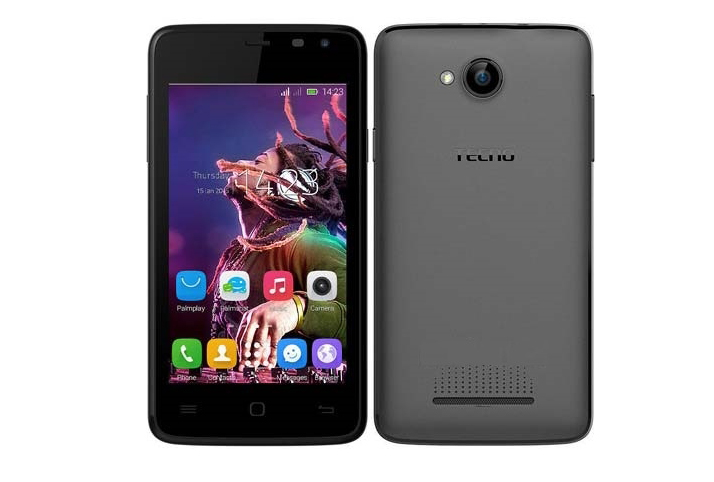 The TECNO N2S, often popularized as 'niko tu sawa' is a petite budget Android smartphone and is one of the most affordable Android smartphones on the market.
Price: Ksh. 3,499 + 3500 Bonga Points
Huawei Y360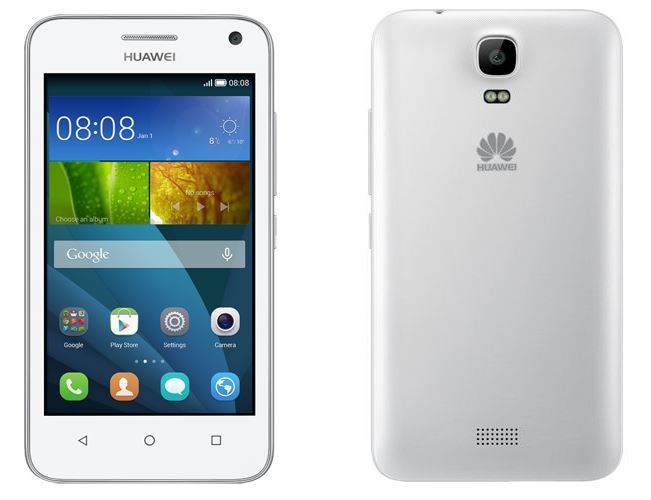 The Huawei Y360 is a budget smartphone that launched in 2015. You can read all about the smartphone here.
Price: Ksh. 3,999 + 3000 Bonga Points
Lenovo A1000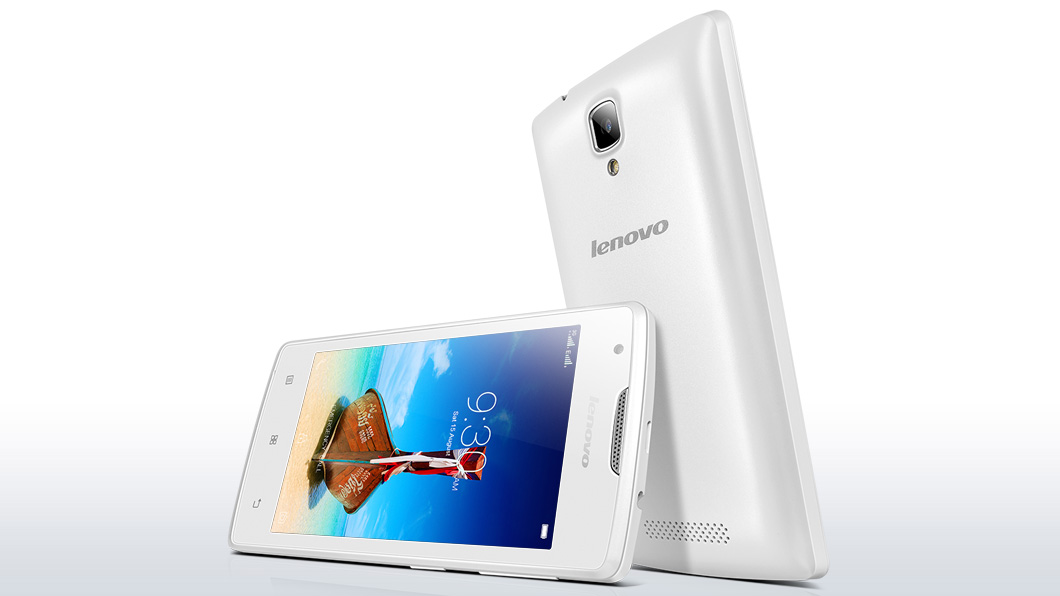 The Lenovo A1000 is the most affordable 3G smartphone on the market.
Price: Ksh. 3,499 + 3000 Bonga Points