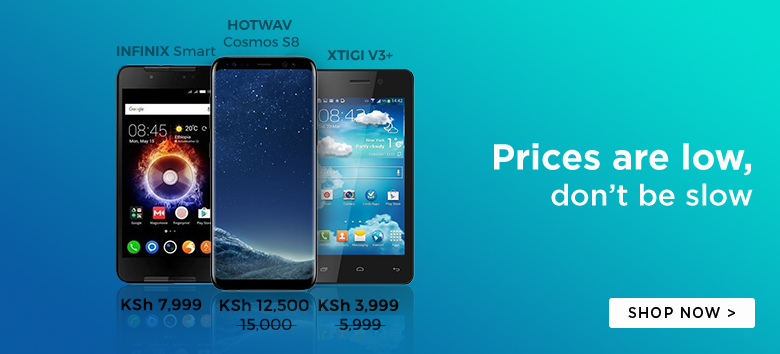 Safaricom has begun teasing the 'Box'; its upcoming Android digital set top box.
The rumors about the Safaricom Box has been with us for a couple of months now, but the tease count as the official confirmation that the decoder is here with us.
Safaricom has set up a dedicated webpage for the 'Box' that features a countdown timer on when the decoder will launch.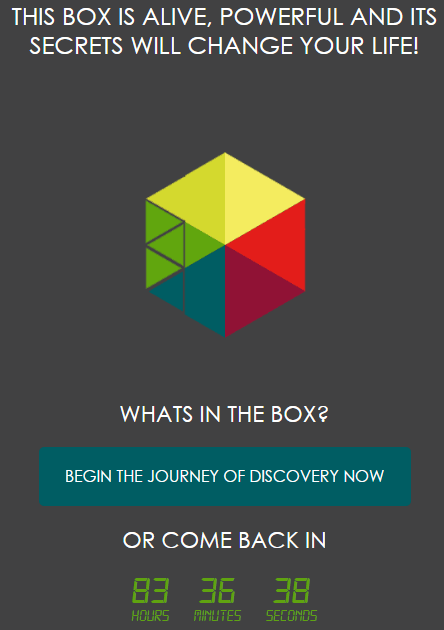 The timer points to the decoder launching on Friday, 8 May 2015.
Next: Everything you need to know about the Safaricom Big Box