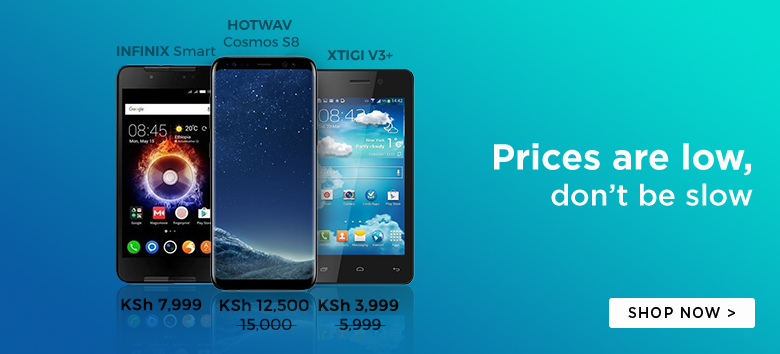 The Safaricom M-Pesa service is fantastic, it has revolutionized the Kenyan micro-payment ecosystem in ways no other past service has done.
However, M-Pesa is far from being perfect. We all dread that moment when we realize that we have sent cash to a wrong number. In fact, Safaricom receives on average 12,000 daily calls from M-Pesa users who wish to reverse erroneous transactions.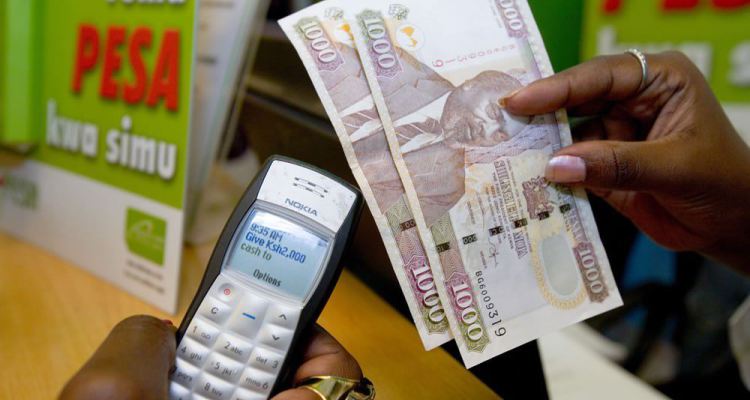 Well, Safaricom plans to minimize the chances of that happening through the introduction of a new M-Pesa complimentary service dubbed "Hakikisha".
The Hakikisha service will allow M-Pesa customers to confirm the names of the recipient in order to validate a Send money, Lipa na M-Pesa or Agent Withdrawal transaction. The service will also help M-Pesa agents to confirm the identity of customers when making deposits.
The Hakikisha service has been on a pilot phase since September 2015 and will continue to roll out in phases until the end of October 2015, when everyone can use the service.
All M-Pesa customers will then be automatically be opted into the Hakikisha service and do not need to do a menu update. M-Pesa customers can also choose to opt out of the Hakikisha service, if it turns out to be a nuisance.
Safaricom has a list of frequently asked questions about the Hakikisha service and if interested, you should check that out if you wish to know more about the new service.
Next: M-Pesa is Kenya's #1 Superbrand; Samsung is #12