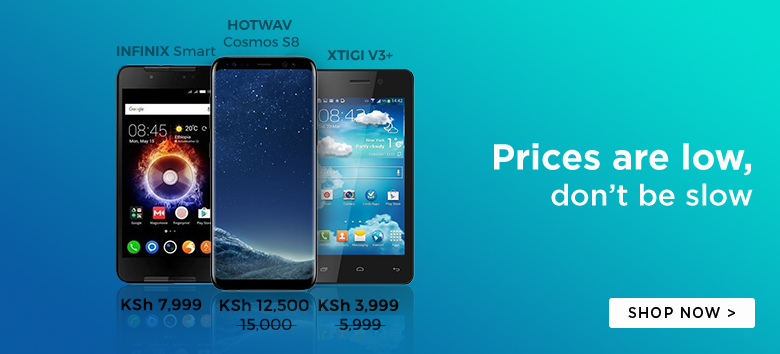 In addition to the discounts on handset prices, Safaricom will offer one on one customer support service to its subscribers.
The Safaricom open day is a great chance to save a few coins off the retail prices of Smartphone and Tablets sold in Safaricom shops.
Here are some hot Safaricom Open Day deals you need to check out.
Samsung Tab 3 Lite 7 inch (Ksh 9,000 off)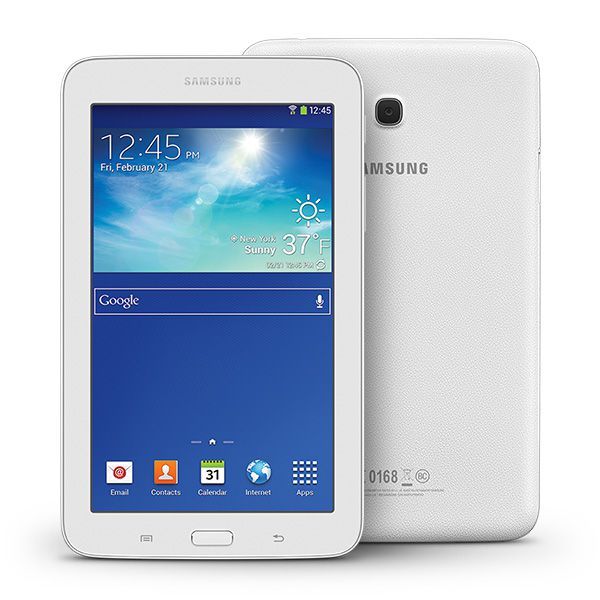 List Price: Ksh 25,999
Offer Price: Ksh 19,999
Samsung Galaxy S5 (Ksh 9,000 off)

List Price: Ksh 74,999
Offer Price: Ksh 65,999
Tecno S9 Tablet (Ksh 4,000 off)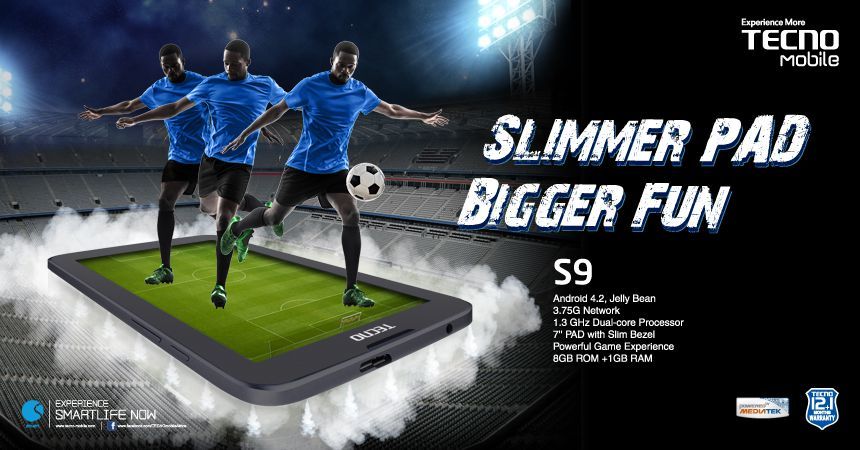 List Price: Ksh 12,999
Offer Price: Ksh 8,999
Huawei Ascend P6 (Ksh 4,000 off)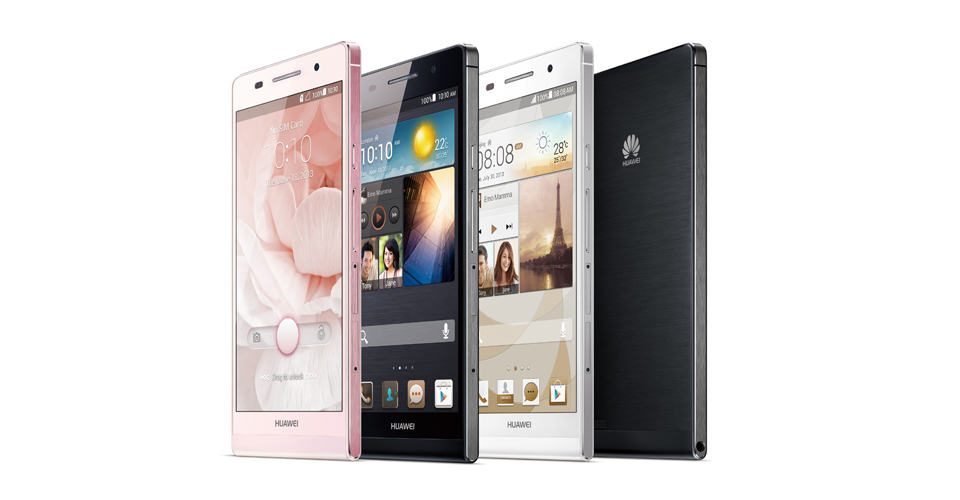 List Price: Ksh 41,999
Offer Price: Ksh 38,999
Yolo BT210 Smartphone (Ksh 4,000 off)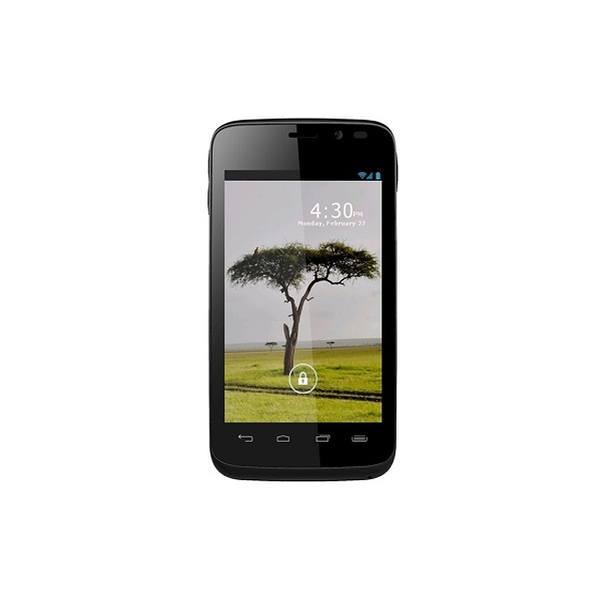 List Price: Ksh 9,999 /-
Offer Price: Ksh 5,999 /-
Samsung Galaxy Fame S6790 (Ksh 3,000 off)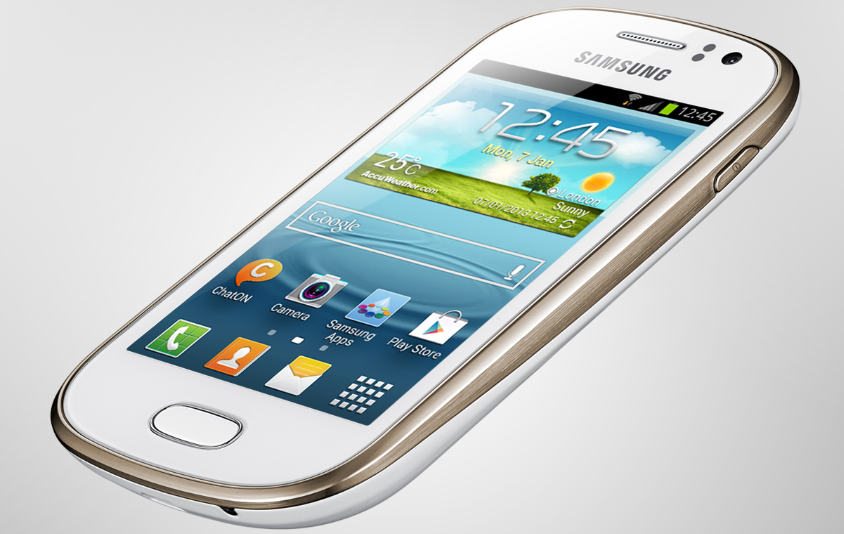 List Price: Ksh 10,999
Offer Price: Ksh 7,999
Samsung Galaxy S3 Lite (Ksh 3,000 off)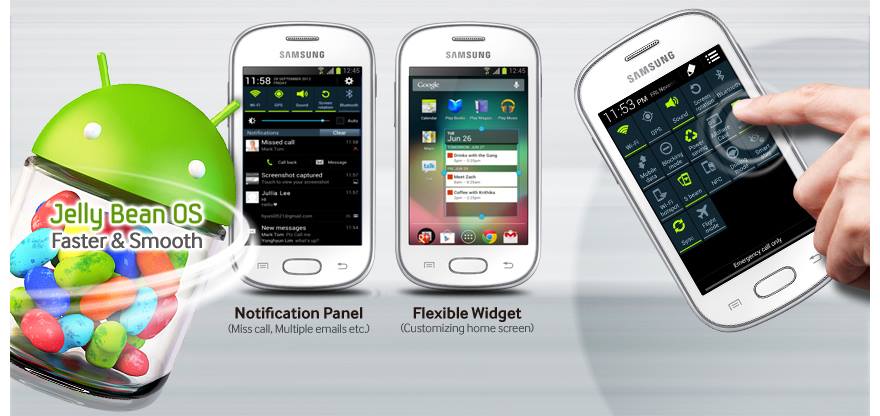 List Price: Ksh 10,999
Offer Price: Ksh 7,999