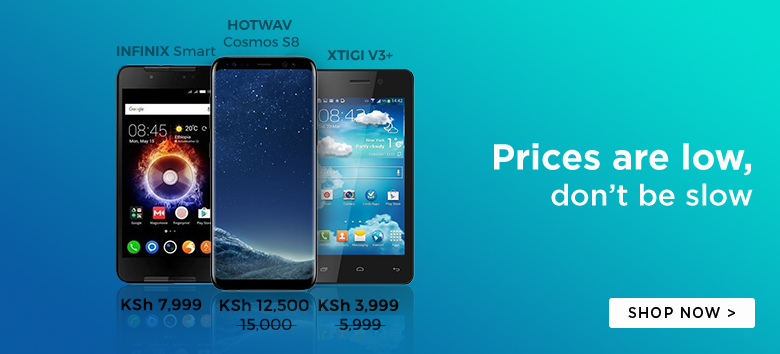 Safaricom has extended their Open Day Smartphone Sale by a week. You now have up to 6th July to fetch the best deals Safaricom has to offer.

There was the talk that Safaricom is planning to shift more than 60,000 thousand handsets during their smartphone promo week.
An extension of the promo by a week is an awesome way for the telecommunication giant to meet and possibly exceed that figure.
Tens of thousands have already read our buying guide on the best deals the Safaricom Open Day 2015 has to offer and now that you have some extra 7 days, so should you.