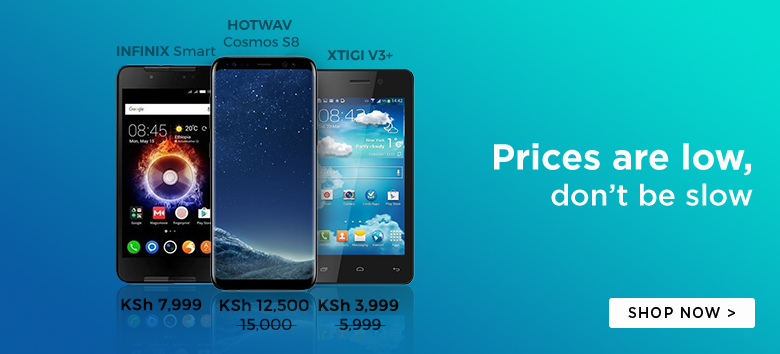 The November/December 2017 Edition of the Safaricom Open Day is finally here.
The open day promo presents an excellent opportunity to grab the best smartphone deals that Safaricom has to offer.
That said, here are some of the best smartphone deals from the promo.
Neon Kicka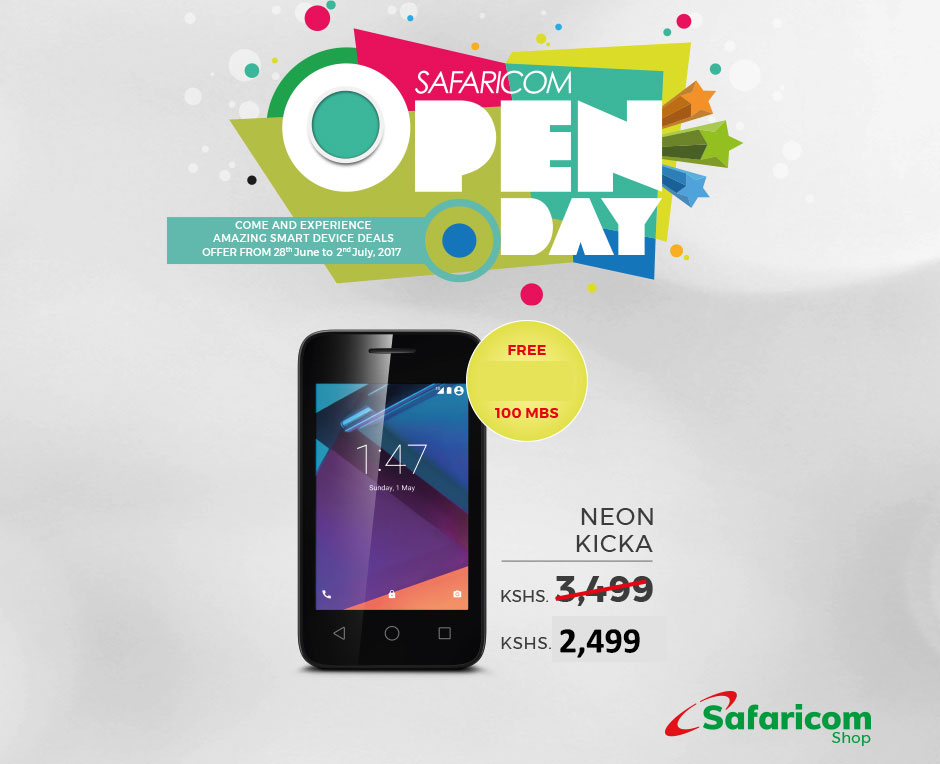 The Neon Kicka an entry-level smartphone and is the most affordable smartphone on offer on the Safaricom open day.
Apart from the price, the unique selling points of the Neon Kicka include 4GB of internal memory, a 1400 mAh battery and it runs Android 4.4 out of the box.
Offer Price: Ksh. 2,499
TECNO S1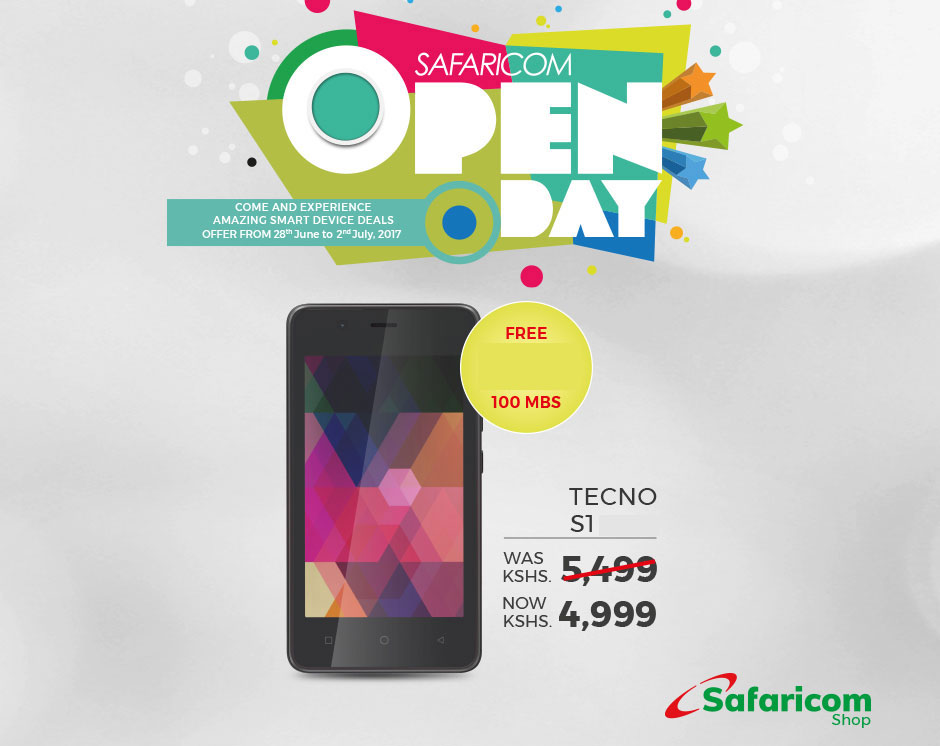 The TECNO S1 Pro is one of the most affordable TECNO Mobile smartphone in the market.
Price: 4,999
Huawei Y3 2017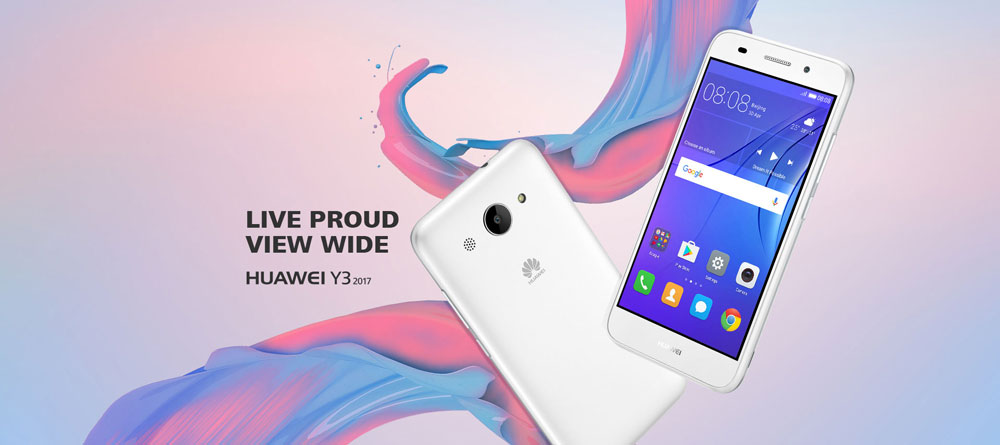 The Huawei Y3 2017 is among the most affordable Android smartphone on the market. The highlights of the Y3 2017 include a Quad Core chipset, 8 GB internal memory and a Li-PO 2200 mAh battery.
Price: Ksh. 5,999
Samsung Grand Prime Plus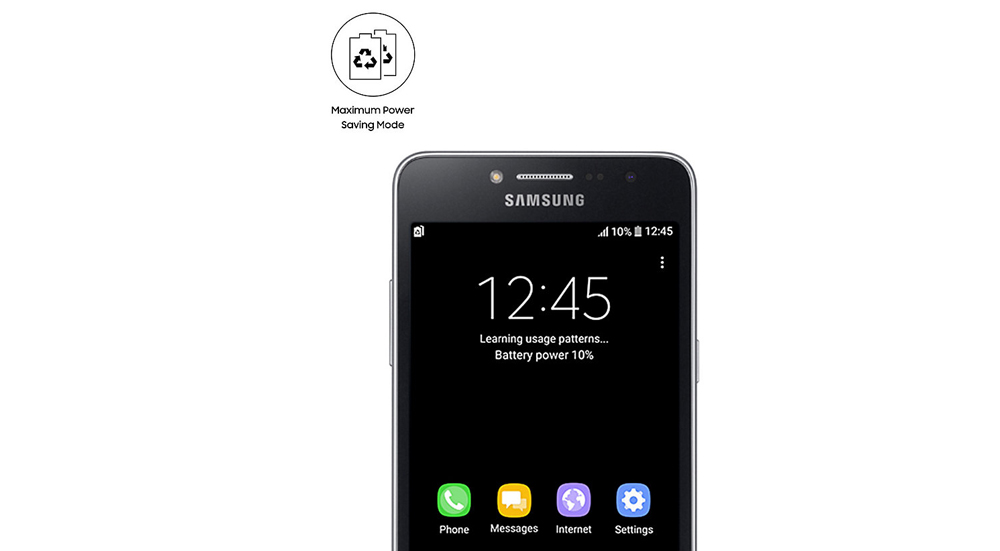 The Samsung Grand Prime Plus is one of the most affordable smartphones on the Kenyan market. The highlights of the Grand Prime Plus include a 5.0 inches, 8MP rear camera and a Li-Ion 2600 mAh battery.
Price: Ksh. 9,999