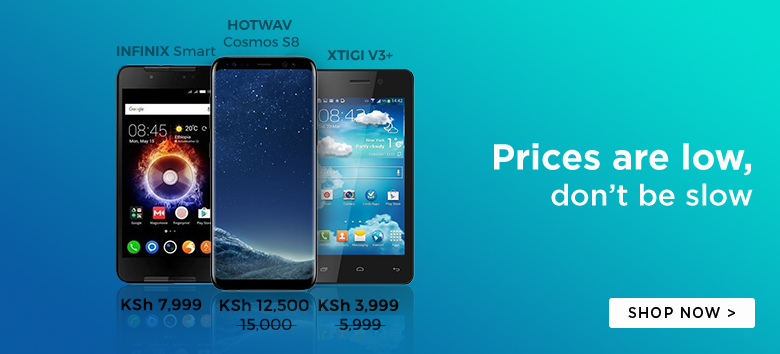 The Communications Authority of Kenya has issued an order to Safaricom to open up its M-Pesa Agency network.
The declaration came after Airtel Kenya had filed a petition to the Regulatory Body to compel Safaricom to open up its agency network.
So how does this affect us, the consumers?
Safaricom has over 85,000 agents that populate the different parts of the republic. This technically means that most of the people in Kenyan urban areas are just a distance away from an M-Pesa Agent.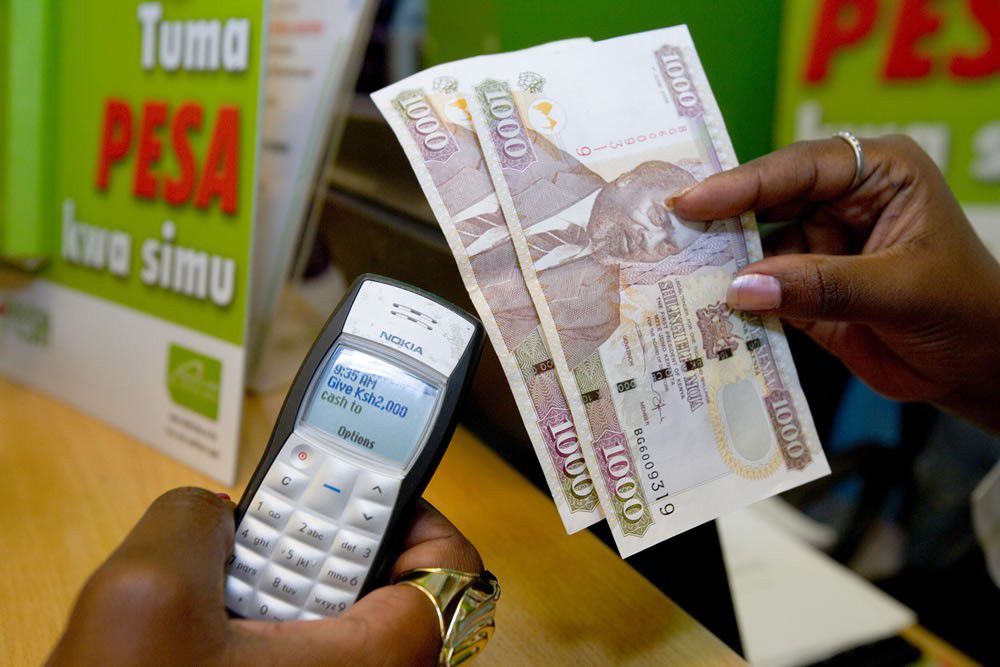 Previously, M-Pesa agents had exclusively to deal with Safaricom, and this was a huge disadvantage to the other players in the market.
The order by CAK has made all the 85,000+ agents able to offer different money transfer services at their stations. This, therefore, translates to more competitive rates for mobile money transactions.
Airtel seems to be the biggest winner of the order by the Communication Authority of Kenya, and this could be what second largest carrier in Kenya was waiting for to go head to head with Safaricom.
The loyalty of most Safaricom subscribers is super glued to their super-efficient M-Pesa service. Safaricom capitalizes on this situation by having relatively more expensive call rates than its competitors.
The move to open up the M-Pesa agency network could spell doom for Safaricom as the carrier is facing a huge risk of letting their competitive advantage slip away.
However, Safaricom, just like Apple, is one of the trend setters in Kenya, and it is very likely that the company already has something whipped up to minimize the recent heavy blow to their dominance.
Closely Related: Why Safaricom could be venturing into the cable TV business