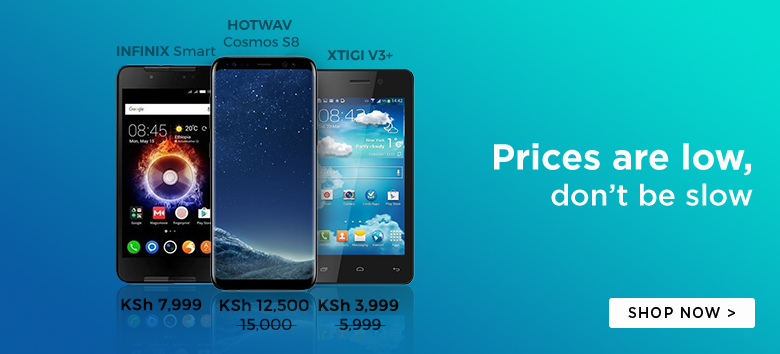 Update: Everything you need to know about the Safaricom Big Box
Since the mandatory digitization of all the channels airing in Kenya, set top boxes have seen a record high sale from all vendors. Reading into this trend, Safaricom is now planning to venture into Pay TV market with their very own upcoming set top box.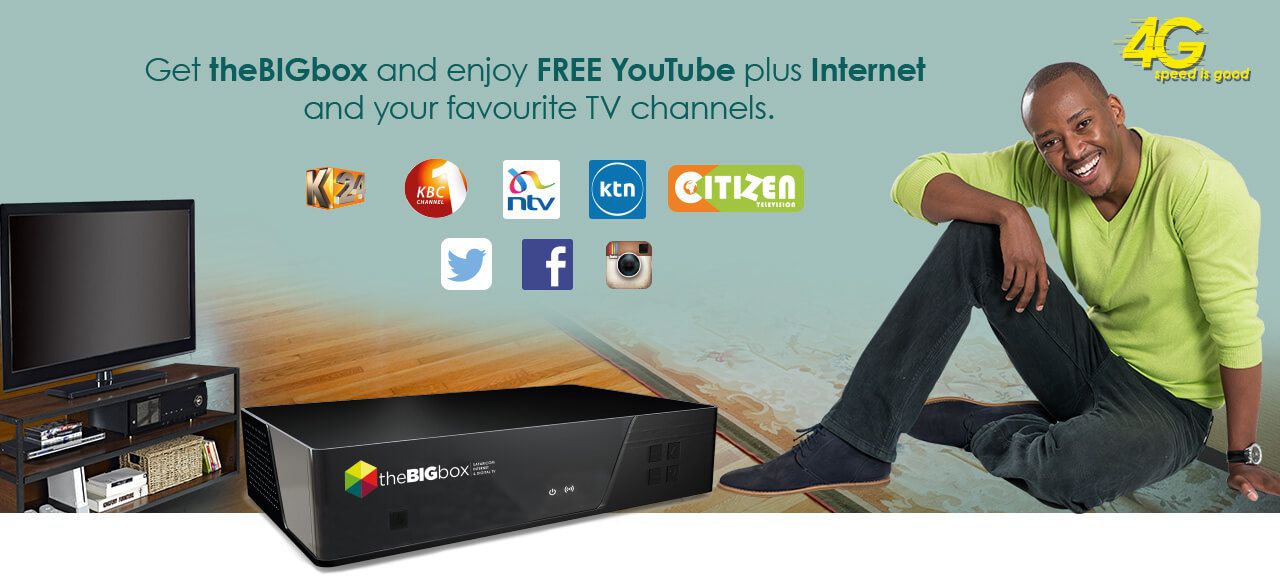 They have recently applied for the digital broadcasting license and in wait for approval for a set top box from Communications Authority of Kenya. This move is Safaricom's way of executing their diversification agenda to cut down on the mobile network carrier reliance.
As always, Safaricom aims to be more techwise with their set top box version. It will allow one to purchase movies and shows by mobile integration so you can watch them later on another device.
It is likely that it will come in a triple play model that is Telephony, High-Speed Internet and Cable TV all together in a single bundle. In this mode, we might be treated to a large variety digital TV and Music channels.
Another likely addition is addition of interactive viewing with Gaming and messaging services. If implemented successfully, this tech will see the widespread growth of Safaricom's 4G internet network which Safaricom is currently investing on heavily.
Next: Facts about Safaricom's Advanced 4G LTE Network