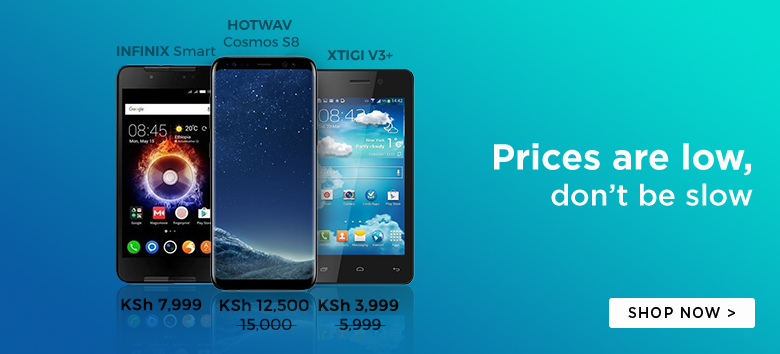 Yes, folks! You read that right.
You can now get 5 Mbps speeds on the Safaricom network via the Vuma@Home package. The Vuma@Home package is a fiber-home link that will allow users to download stuff at speeds of up to 100mbps.
The 5 Mbps speed is the first of its kind for residential areas (Affordable) as most internet connections speeds max out at 2 Mbps.
The new development is likely to cause ripples and stimulate more competitive internet packages for residential areas.
The project is, however, still on the pilot phase and is only available to customers in the Nyayo Embakasi Area. The success of the project will determine if Safaricom will roll out this completely awesome package to different regions in Kenya.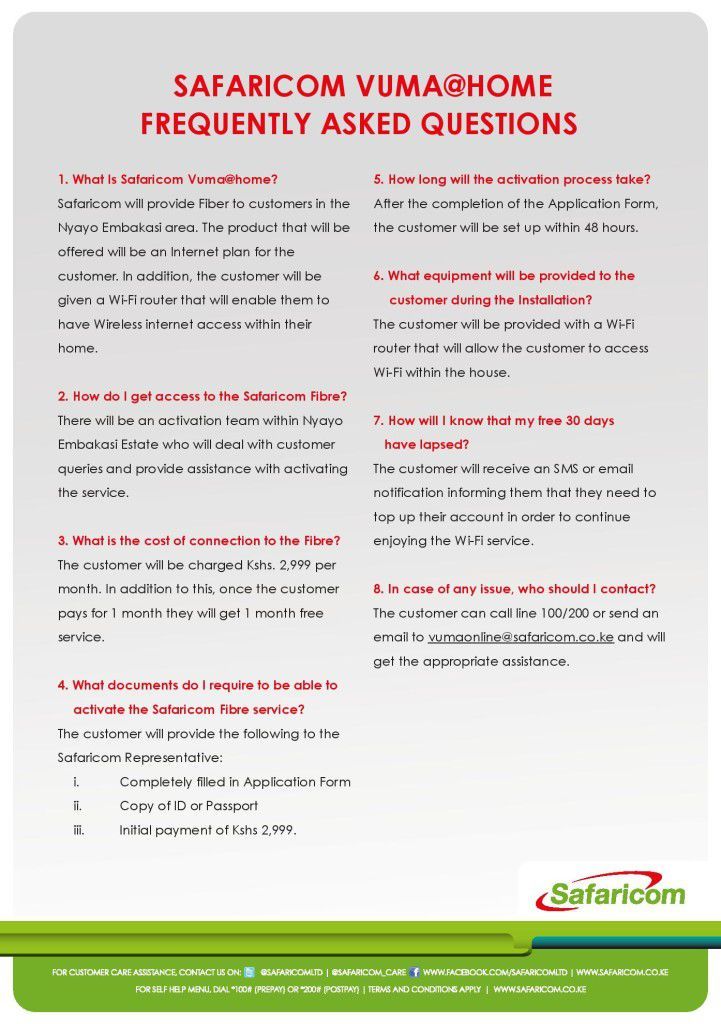 There is no set up fee whatsoever, and the customer will, in fact, be provided with a free Wi-Fi router. The Vuma@Home package also comes with one free month of the service.
To top it all, it takes just two days to install the Vuma@Home package after Safaricom receives your Application form for the service.
Oh my, this package looks too good to be true.
Industry watchers are already reading a 'Trojan horse' concept with the Vuma@Home package. Most instances where you speculate that a party has very little to gain from a deal often does turns out to be the exact opposite.
Moses Kemibaro, an opinion maker in the Kenyan Tech Scene, argues that Safaricom may be warming up to enter the Cable TV business.
Safaricom decided to pilot the package in an area that isn't the tradition court for most Kenyan Internet Service provider and thus it will be much easier to capture that particular segment of the market.
Bill Gates once stated that Content in King and such a great bandwidth will be of little use without the content to get people hooked to the service.
Remember that Safaricom is already in a partnership with DSTV to provide content to its subscribers. It is therefore, probable that Safaricom could expand the deal to include streaming of content via the Vuma@Home Package.
It is also obvious that Safaricom will integrate M-Pesa to their package and hence payment for the service will be a breeze.
This aggressive new development is a clear indication that Safaricom is active on crashing ISPs in the country.
Setting all the business strategy aside, the Vuma@Home will probably be a big hit among the middle class in Kenya (that is unless it sucks)
My final word,