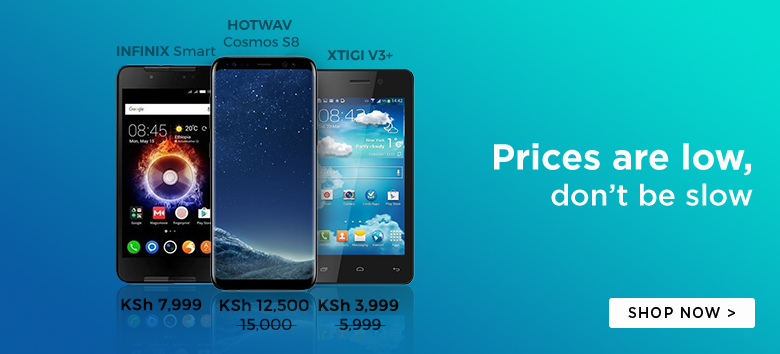 Ever noticed that your Android smartphone display can't really detect the amount of pressure you have placed on it.
Pressing the display lightly is interpreted the same way as pressing harder on the display and clearly this shouldn't be so.
Apple came up with a solution to this through the 3D Touch and this was one of the most exciting features of the  recently launched iPhone 6s and iPhone 6s Plus.
Interestingly, a recent patent application by the Korean Intellectual Property Office, has revealed that Samsung had in fact registered a patent for a pressure sensitive display in April 2014.

The patent described how a display will respond differently to the different levels of pressure placed on it. The pressure will be measured via a corresponding voltage.
The applications of a force touch are immense and are almost equal to the idea of having a 'right-click' option on your smartphone.
It will be interesting to see if Samsung will implement the concept in its upcoming smartphones.