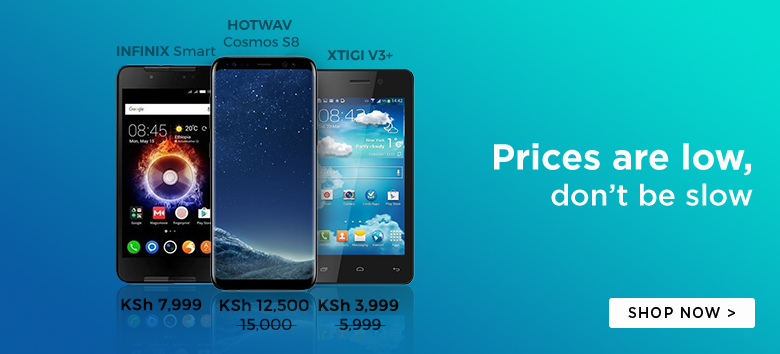 Samsung and Apple are intensifying their efforts to own the largest part of the Middle East Smartphone market pie.
The Middle East is one of the most lucrative smartphone market on the planet. Smartphone buyers in the region have a (super) high purchasing power making them the perfect target for premium Smartphones.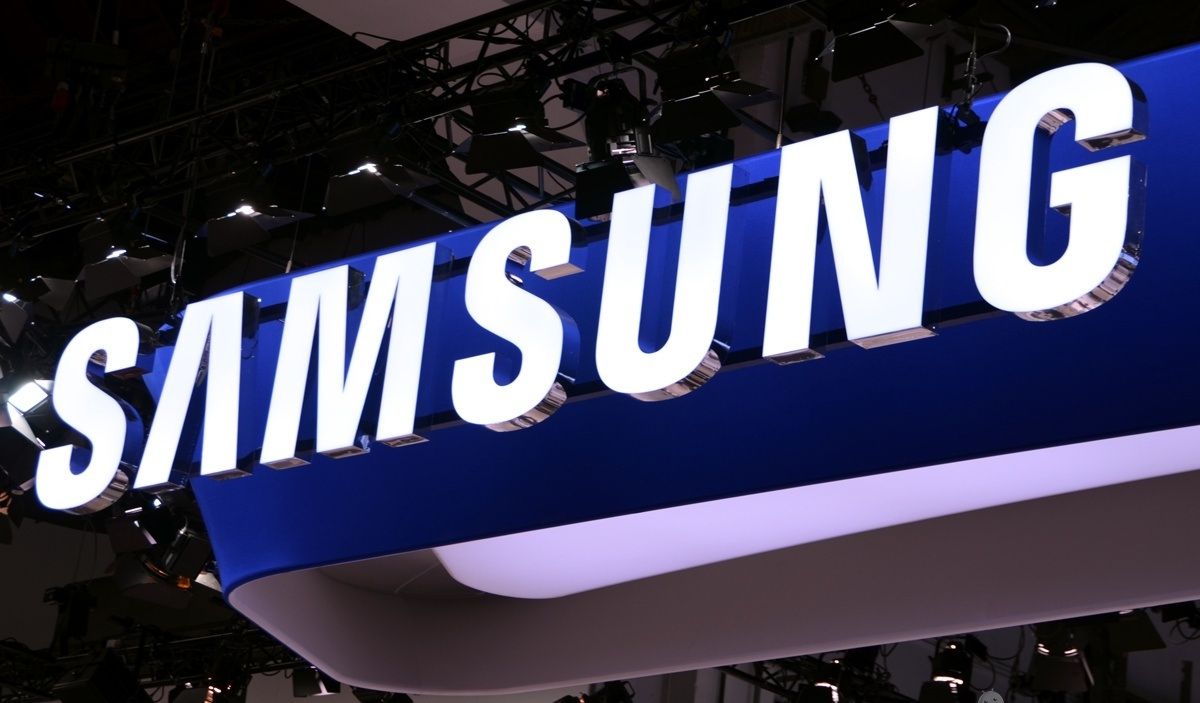 In addition to that, the Middle East region has posted a 32% year-on-year growth rate, a very impressive figure when compared to the 10% global smartphone market growth rate.
Samsung is currently the market leader in the Middle East and is actively pursuing strategies that will secure its dominance.
Apple on the other hand will be opening its first retail store in Dubai in August.
The Dubai retail store will be the largest Apple store on the planet and will officially signal the Cupertino based Tech Leader official entry into the Middle East market.