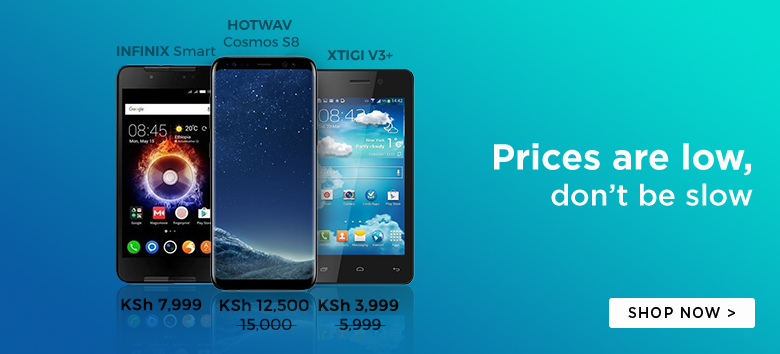 Samsung is planning to debut its first Android Wear Smartwatch at the Google I/O developers conference scheduled for next week. Samsung Insiders hinted to CNET that the Smartwatch will be more like its own gear devices.
The Insiders went ahead to reveal further that the Samsung Android Wear will be available in two variants. One variant will feature Samsung processors while the other will be powered by Qualcomm chips.
It is, however, not clear which of the variants will be launched next week. Samsung declined to give its official word on its Android wear devices.
Samsung's comment on the matter was that the company is "committed to relentless innovation and new products are always in development."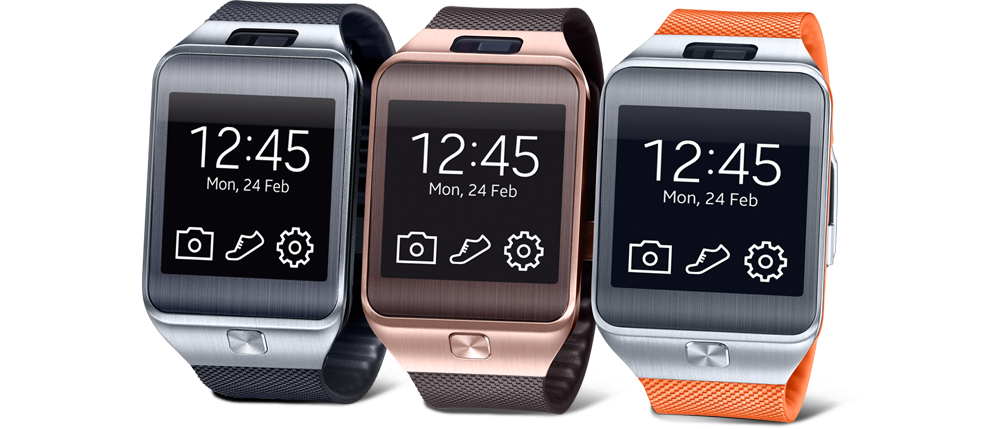 Android Wear is a modified version of the Android OS that is optimized for wearable devices. The highlight feature of the Android Wear OS is the focus the Google Now voice-recognition technology.
Industry analysts interpret the move as Samsung's efforts to display its commitment to Google. The Gear 2 runs Tizen, Samsung's open source operating system.
Recent reports of Samsung unveiling the Galaxy F, a premium Tizen Smartphone, further fueled the suspicion that Samsung may be dropping the Android OS for Tizen.
The news of the Samsung Android Wear Smartwatches is, therefore, what is required to obliterate sentiments some by some opinion makers that Android is clearly dead.
The best part of this all is that Samsung may be dishing out free Android Wear Smartwatches to the estimated 6,000 attendees of the Google I/O developers conference (lucky techies!)
That said, it will be very interesting to see how Samsung's Android Wear will perform when pitted against the upcoming LG G Watch and Apple's iWatch.