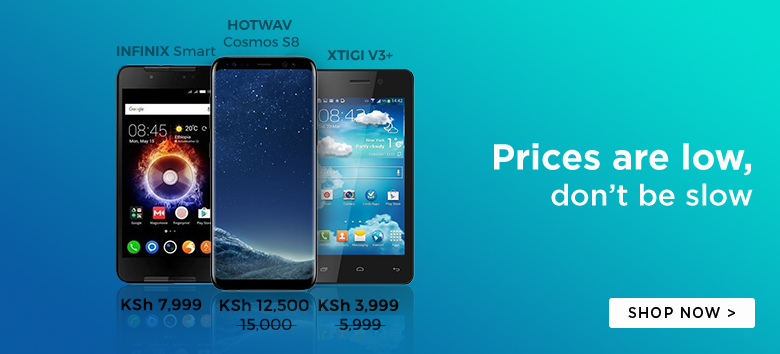 Samsung may have had it rough over the past year but things are really taking a turn thanks to the magnificent Galaxy S6 twins. Samsung claims sales are so good that the demand is already surpassing the supply, especially for the S6 Edge
It would appear that the redesigning of the Samsung Galaxy Flagship Smartphones was the perfect ingredient to boost Samsung all the way back to the top.
T-Mobile US have also made an announcement claiming that the twin Galaxys have sold nearly twice as much as the S5 in only 10 days. That is a lot of sales for the Korean giant.
See Also: Galaxy S6 Duos Surface In Russia Including Price Tag
J.K Shin, head of Mobile at Samsung, says that at the rate they are selling, they will not be able to keep up with demand on the Galaxy S6 mainly due to hardships of manufacturing its curved display.
Even so, the Samsung stores retailing the devices are seeing 'Apple like' lines that are growing. This may also be partly due to the sweet free one year Netflix that comes with purchasing the S6 in the US
Some analysts point at 50 Million units to be sold this year alone, but with the pre-orders surpassing the 20Million mark just after opening, I think we are looking at a much larger number before the year ends.