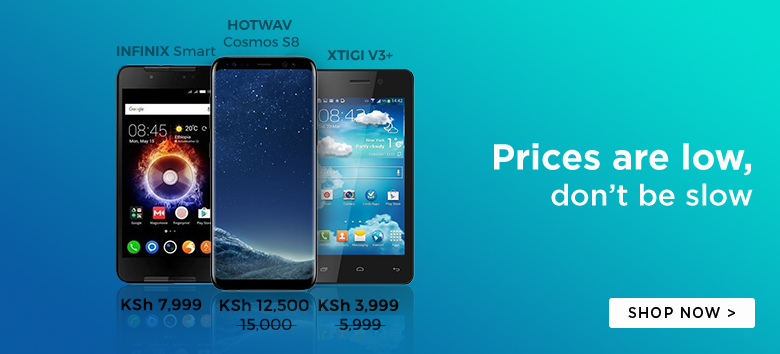 Samsung is set to build a state of the art display factory in Vietnam. The Billion Dollar super factory is expected to drastically reduce the cost of manufacturing displays and consequently improve the competitive advantage of the South Korean Tech Giant.
The display factory will be Samsung's third factory in Vietnam and will become operational by 2015.
There is no accurate info on the operational capacity of the new display factory, but Samsung projects that the factory will be able to produce about 48 million displays each year.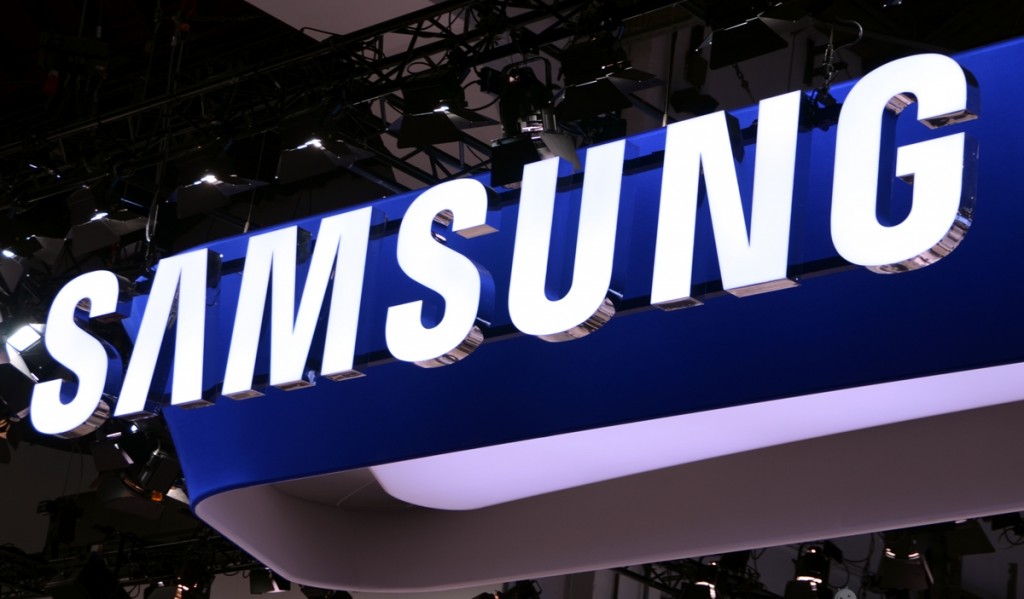 Samsung also estimates that once the factory is complete it will generate an annual revenue of about $6 Billion and employ about 8000 workers.
This is a huge boost to the economy of the Bac Ninh province, where the display factory will be located.
This comes at a time when market trends point to Samsung achieving some significant market share gains in q2 2014
Many thanks to Kyle Ray Nunes for the tip!