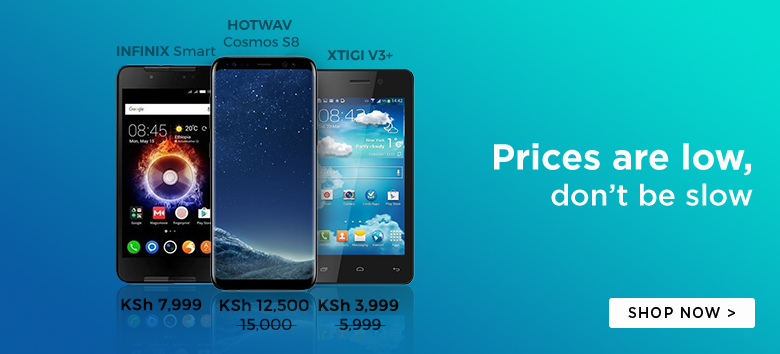 Word around is that Samsung and Blackberry could be working to build an Android Smartphone. The Android smartphone will be based on Android Lollipop and have native support for an array of BlackBerry services.
The news of the partnership between the two vendors comes months after it was rumoured that the South Korean Tech Giant was interested in acquiring Blackberry.
Blackberry is a market leader in the enterprise market while Samsung is the largest smartphone vendor on the planet.
The partnership between the two companies could be what is needed for to have more users of Blackberry services while at the same time improve Samsung's share of the enterprise market.
The new smartphone will be released later on in the year.