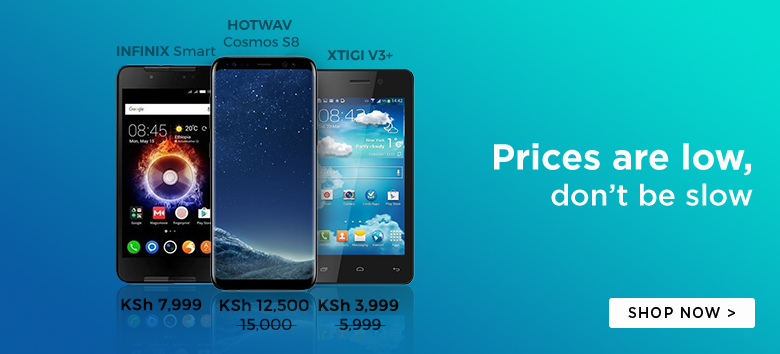 The Samsung Galaxy S5 is one of the hottest flagship devices in the Smartphone Market. The first week sales figure alone of the Galaxy S5 accounted close to 1% of all Global Android device numbers. These early adoption figures scream just how much Smartphone users love the 2014 Samsung flagship device.
One of the highlight features of the Samsung Galaxy S5, is its fantastic Super Amoled display. The Galaxy S5 has everyone talking with a German Lab tagged the display as the 'best Smartphone display they have ever seen'.
Must Read: The Samsung Galaxy S5 has the best Smartphone Display on the planet
Samsung seems to be enjoying this hype so much and decided to ride with the tide by revealing some finer details about the Samsung Galaxy S5 display. The post that first appeared on Samsung Tomorrow blog was literary bragging about how Samsung used a cocktail of display technologies to deliver the perfect display.
Some of the display technologies used included local contrast enhancement. The local enhancement technology was used to spice up the level of illumination and boost the contrast level of the Galaxy S5.
Additionally, the Samsung Galaxy S5 algorithm supports super dimming, a feature that minimizes the strain on your eyes during those late night browsing sessions. The blog post went on further to reveal more about the 'Adapt Display' technology of the Galaxy S5.
The Adapt Display technology is the fantastic feature of the S5 behind the customized viewing for video and web browsing. Just like a Chameleon, the S5 ambience sensor analyzes the light intensity around and automatically adjust the display for a better viewing experience.
Want to go into the actual figures describing the awesomeness of the S5 display?
Samsung Brags about the Magnificent Galaxy S5 Display

,