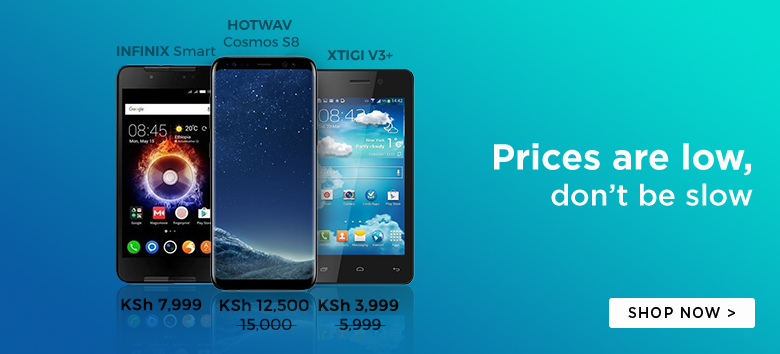 Voice Recognition is one of the coolest feature of smartphones. Smartphone vendors have with time refined voice recognition and Samsung wants to take this a step further.
A recent patent application filed by the South Korean Intellectual Property Office points to Samsung working on whispered voice recognition. The patent application shows how the South Korean Tech Giant plans to implement the feature on its future smartphones.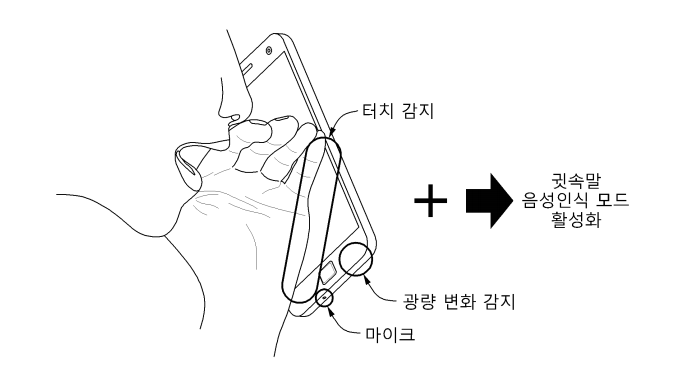 The tech is rather interesting and Samsung plans to use the volume of your voice as well as sonic content to recognize a whisper.
One of the patent filing applications shows the use of the classic whisper gesture and it appears extremely awkward.
There is no way to predict on whether the patent will find it way in upcoming Samsung Galaxy smartphones. We will just have to wait and see.