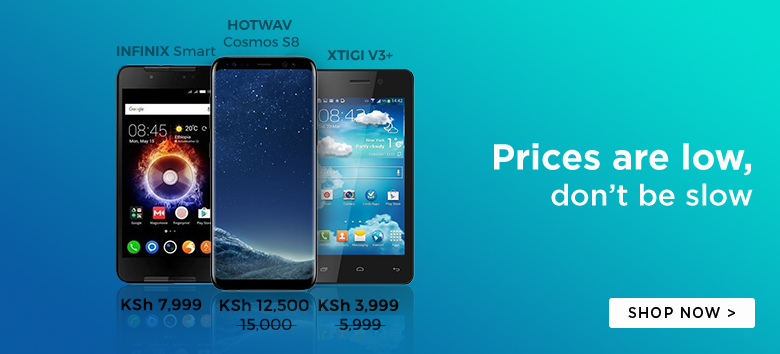 Samsung has fixed a potential serious flaw with its Find My Mobile service. The flaw came out after multiple security analyst revealed the flaw that could allow remote attacks by hackers.
Samsung responded to the flaws today and confirmed that the flaw was fixed by an update made on October 25th.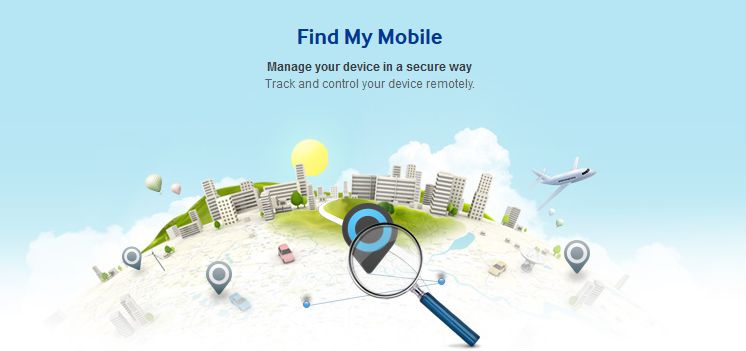 Samsung went further to confirm that that the security flaw affected no Find My Mobile Account and no private information was compromised. Samsung also revealed that there are conditions that could allow a remote attacker to access your Smartphone.
Step 1: A malicious code sent via as a link the
Step 2: The Find My Mobile user sets up Find My Mobile Remote control 'ON' at his/her device.
Step 3: The user logs on the Samsung Find My Mobile
Step 4: The user clicks the link (with the malicious code) sent via E-Mail/Text
Be Safe.