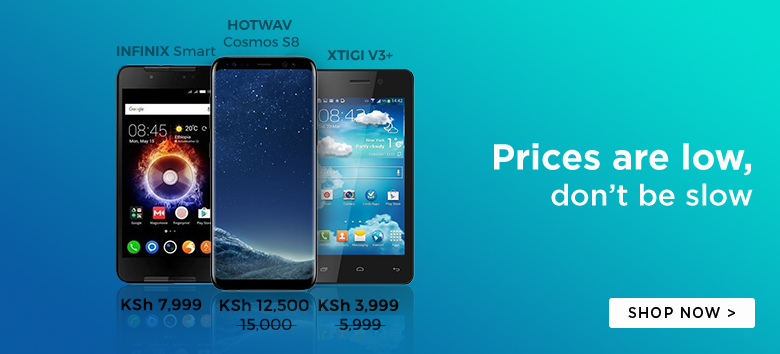 A beta version of Samsung Flow is now available on the Google Play Store.
So what is Samsung Flow and why should you care?
Well, Samsung Flow is an intuitive platform that will enable a seamless transition across Samsung devices. Samsung unveiled flow at one their developer's conference in November 2014 and since then there has been nothing newsworthy about the technology.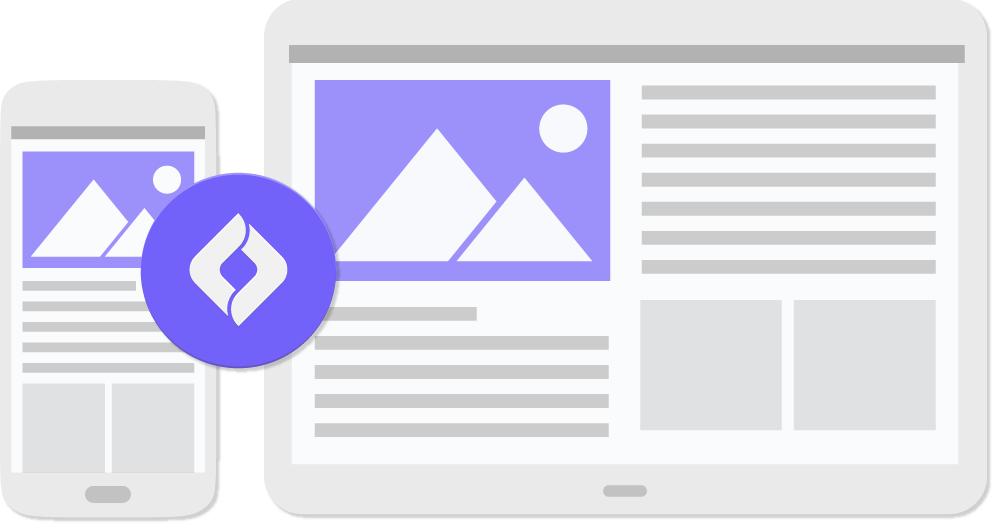 We are fast moving towards a world where most will a Smartphone, a Tablet, and a PC. Therefore, there is the need to have a seamless connection to all our devices and be able to access the content stored on any of the devices at any time.
For example, if you are watching a music video on your Smart TV, you can with just a few taps continue to watch the same content on your smartphone.
Right now Flow works on just a selection of high-end Samsung devices that include the Galaxy S5 and the Galaxy S6 twins.
Read about everything you should know about Samsung Flow.
Via: Android Authority