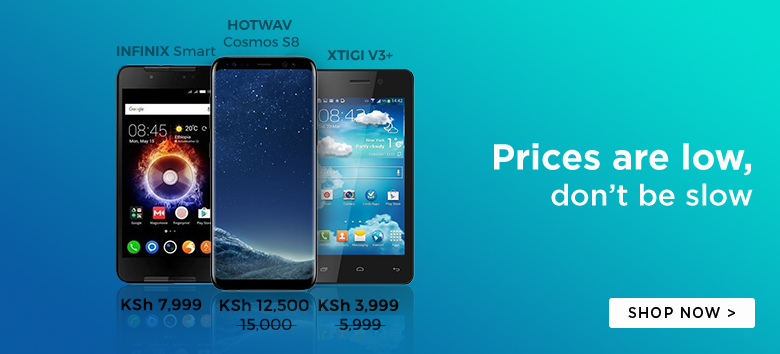 Fresh details originating from a Samsung Social Media account about the Samsung Galaxy A9  points to the smartphone featuring a massive 6.0-inch display and 3GB RAM.
The Samsung Galaxy A9 is an upcoming phablet from the mid-range Samsung Galaxy A line that is expected to launch early next year.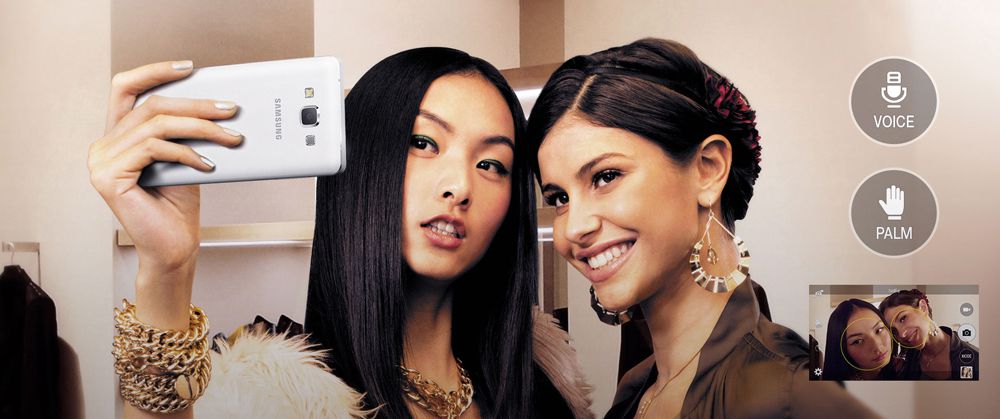 The 6.0-inch display of the Galaxy A9 will be Full HD (1080 x 1920 pixels) and additionally the smartphone will come with a 4000 mAh battery.
Samsung will definitely go big on this one, as you should also expect an 8MP front-facing camera, a high-end feature never before seen on a Samsung smartphone.
All the features of the Samsung Galaxy A9 are impressive and the A9 will definitely redefine mid-range Phablet standards in 2016.
Samsung is yet to officially announce the smartphone but word around is that the South Korean Tech Gaint will confirm the existence of the smartphone just before the end of 2016.