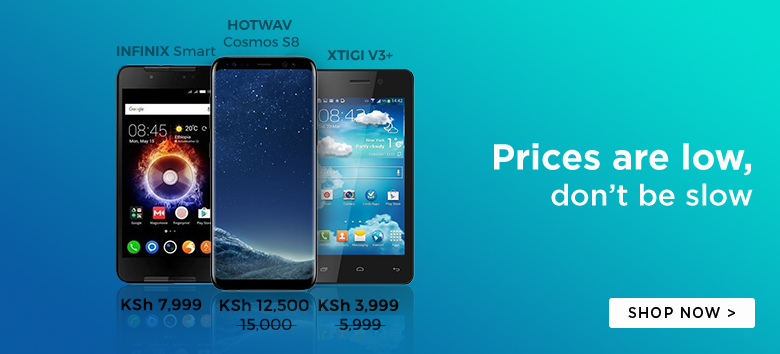 The wait is over!
Samsung has officially unveiled the Galaxy A9. The Samsung Galaxy A9 was one of the most anticipated of smartphones of 2015 owing to the fact that it is the flagship smartphone of the fantastic Galaxy A range.
It was already in fact previously leaked that Samsung was working on the Galaxy A9. Leaks about the smartphone pointed a fantastic technical profile that included a massive 6.0-inch Full HD display and 3GB RAM.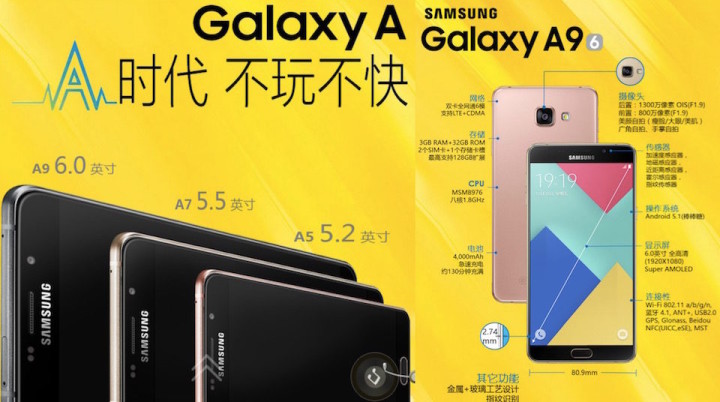 The leaks were pretty much accurate and the Samsung Galaxy A9 features a technical specification profile that will definitely disrupt the market in 2016.
It is now official that the Galaxy A9 offers a 6.0-inch 1080p Full HD curved display, 3 GB RAM, a 13 MP camera for general photography, an 8 MP snapper for your selfies and a massive 4,000 mAh. This is in addition to the powerful 64-bit Octa-core Processor and a finger-print sensor.
The Samsung Galaxy A9 will bury its competition as it in fact features specifications that rival Samsung's 2014 flagship smartphones, the Galaxy S6 and Galaxy Note5.
Such premium specifications will definitely demand a premium price tag. It will, therefore, be interesting to see how Samsung will price the smartphone. Samsung is expected to release the Galaxy A9 pricing information early in 2016.