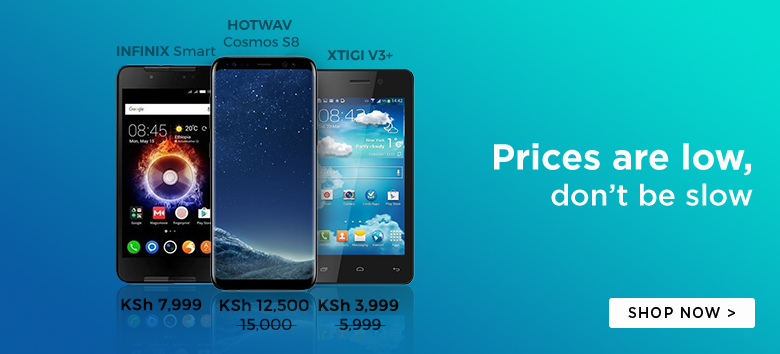 Info from Samsung UK support points to the Galaxy Ace 4 receiving the much anticipated Android 5.0 Lollipop update.
The Samsung Galaxy Ace 4 is one of the best budget smartphone in the market right now, but it comes with Android 4.4 KitKat out of the box. Updating it to the latest version of Android is an awesome idea.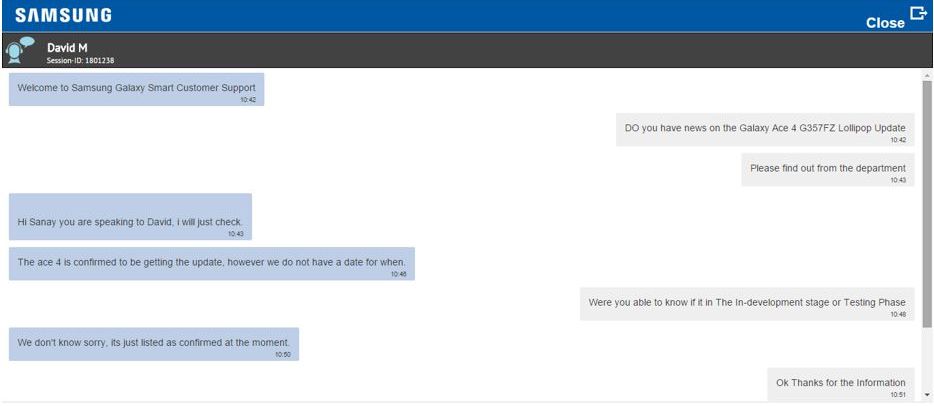 Samsung is yet to release an official list of the smartphones slated to receive Android 5.0.
However, the confirmation from Samsung support could be evidence enough that the Galaxy Ace 4 will be upgraded to Android 5.0.
Sadly, the Samsung support agent did not give definite time frame on when to expect the update.