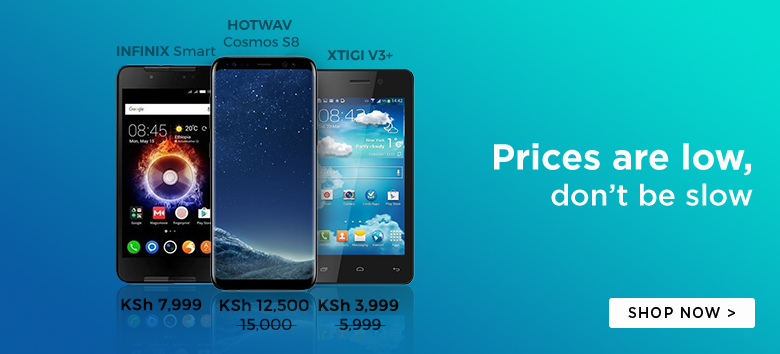 The Samsung Galaxy Alpha is one of the most-anticipated smartphones of 2014.
A lot about the Galaxy Alpha [Release Date and Technical Specifications] is already in the public domain, but even more fresh leaks have continued to pop out pending its official launch in August 2014.
The latest leak by @culeaks compares the Samsung Galaxy Alpha with the iPhone. The leaked images specifically compare the thinness of the Galaxy Alpha with that of the iPhone.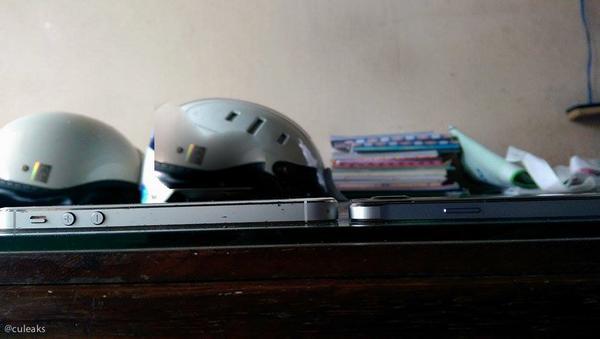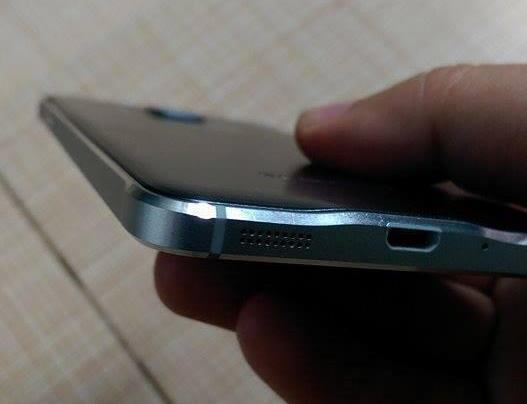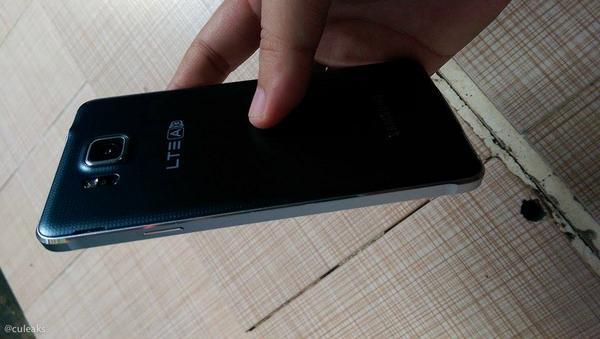 It appears from the images that Samsung took aesthetics of the device very seriously as the Galaxy Alpha looks great placed next to the iPhone.
Samsung's upcoming device is a couple of mm thinner than the iPhone.
From the contrast, the metal clad Galaxy Alpha might just be one of the best designed Android Smartphone of 2014.