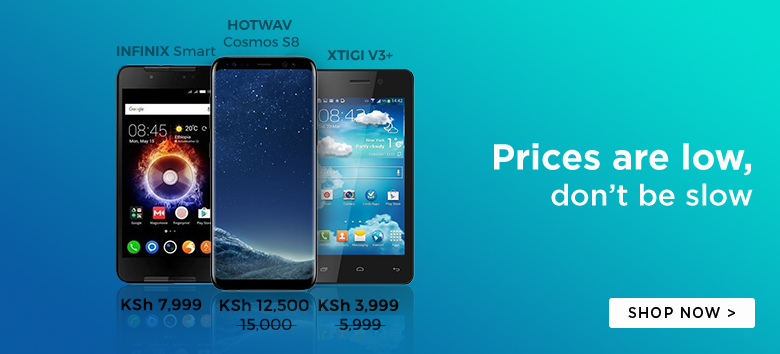 Samsung has officially unveiled its latest mid-range smartphone, the Galaxy C5.
The Samsung Galaxy C5 is a beautiful metallic mid-ranger designed to rival the iPhone SE. The smartphone in fact looks a lot like an iPhone and has a price tag that is close to that of the iPhone SE.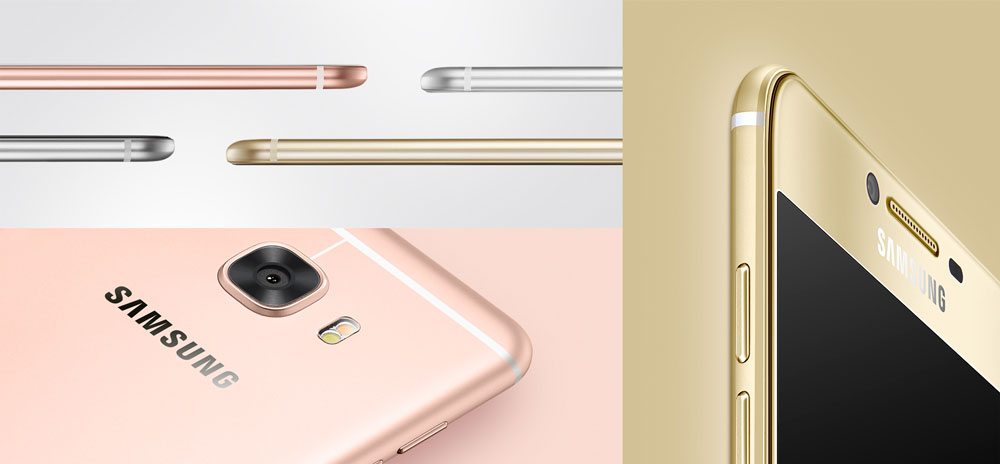 Some of the highlighted features of the a 5.2-inch 1080p Full HD display, has an Octa-core Snapdragon 617 chipset, a 2600 mAh battery, a fingerprint sensor and runs Android 6.0 out of the box.
The base version of the Samsung Galaxy C5 (32 GB) has a suggested retail price of $335 (about Ksh. 36,000) but is currently exclusively available in China.