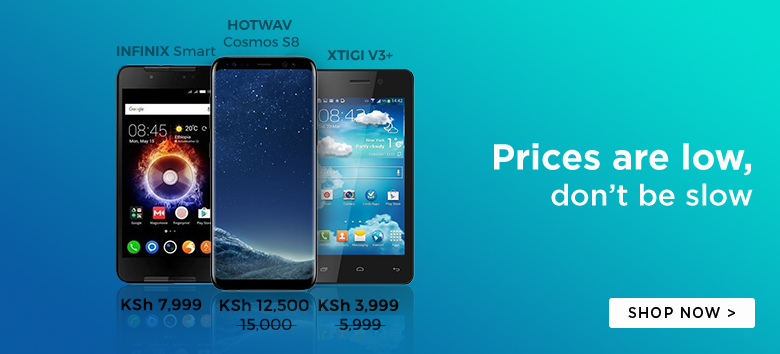 The Samsung Galaxy Core Duos Android 4.1.2 update for Kenyan (AFR) is now available. Samsung has started seeding this update and you can choose to install the new update directly to the Core Duos.
Settings> About Device > Software Update

The Galaxy Core Duos Jelly Bean 4.1.2 update was released with a plethora of updates for other Samsung Smartphones.