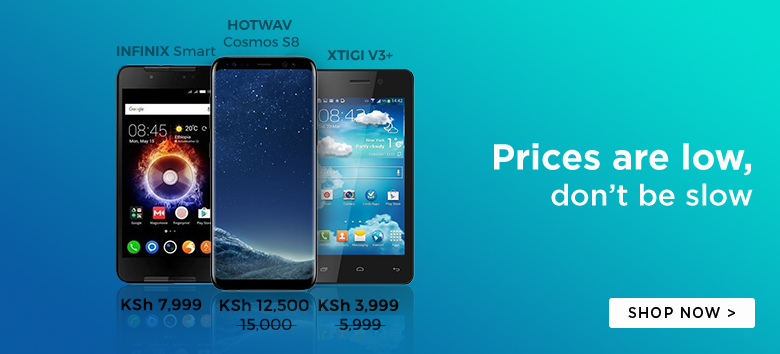 The Samsung Galaxy Grand 2 is one of the finest mid-range devices in the Smartphone market. The Grand 2 has so far received some positive reviews from most of its users. However, one particular annoyance has been widely reported by a section of its users.
The Galaxy Grand 2 has an acute overheating issue that has been a major pain and concern to some of its users.
Fortunately, there are some simple ways you can beat the overheating problem on the Samsung Galaxy Grand 2.
Deactivate Auto Brightness
The Auto Brightness feature is a nifty feature that adjusts the brightness of the display to match the surrounding light levels. The auto brightness feature greatly improves outdoor visibility. However, it has a nasty effect of putting an extra load on your device.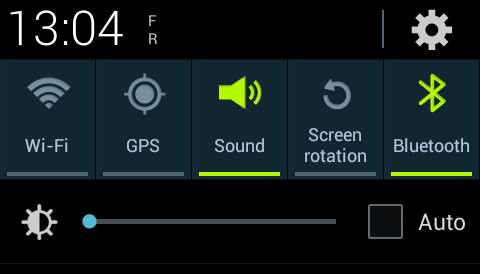 Your Samsung Galaxy Grand 2 will be drawing some battery juice with each screen adjustment. Now take into factor that the 2600 mAh Grand 2 battery is powering the massive 5.25 inches screen while at the same time auto adjusting its brightness.
This continuous process puts a stain on your device and consequently causes the overheating of your battery.
Turn off Data when not in use
A 3G Data connection is another culprit behind an insane temperature rise on the Galaxy Grand 2. Maintaining a 3G connection consumes more power than using a WI-Fi connection.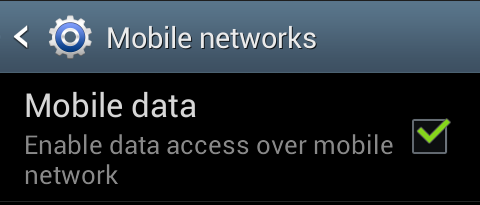 Use Apps like Juice Defender to automate the toggling on/off of your 3G data connection. Turn off the 3G connecting when not using it to minimize instances of overheating on the Galaxy Grand 2.
Get Rid of Running Processes
The Android OS is more just like the Windows OS for your PC. Your handsets keeps most of the apps that you were previously running on standby. The 1.5 GB RAM found on the Galaxy Grand 2 is just enough to keep ten of Apps running, apps that you don't need.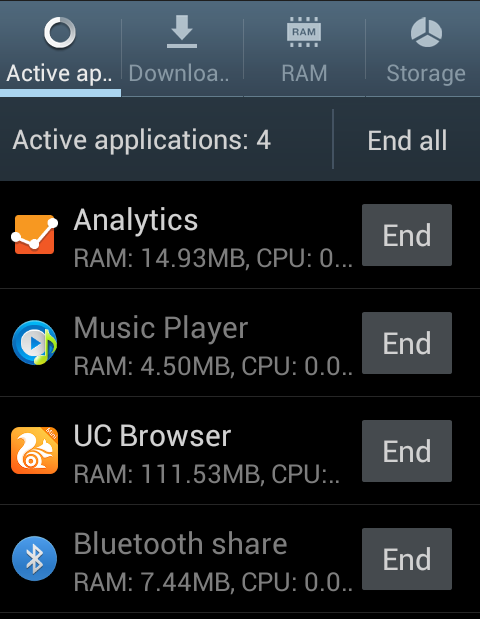 This unnecessary load sucks some battery juice to operate. Therefore, kill processes that you do not use to minimize battery overheating. Use free Apps such as Clean Master to automate this process and keep memory usage at its minimum.
Recheck the Battery and the Charger
A defective or counterfeit battery is another common cause behind overheating of Smartphones. Some buyers, are scammed into buying a genuine device, but with a counterfeit battery/charger.
The Galaxy Grand 2 is a great phone, and the overheating annoyance could be less about the device hardware/firmware and more to do with a defective battery/charger.
Batteries are often excluded from the warranty and hence you cannot seek a replacement.
Therefore, visit an Authorized seller, buy a replacement battery and charger and check to see if the problem persists.
This small step could cost a few extra coins, but could prevent some serious bodily harm as it has been reported by the several cases of exploding batteries.
Check  out extra tips to beat battery overheating on any Smartphone