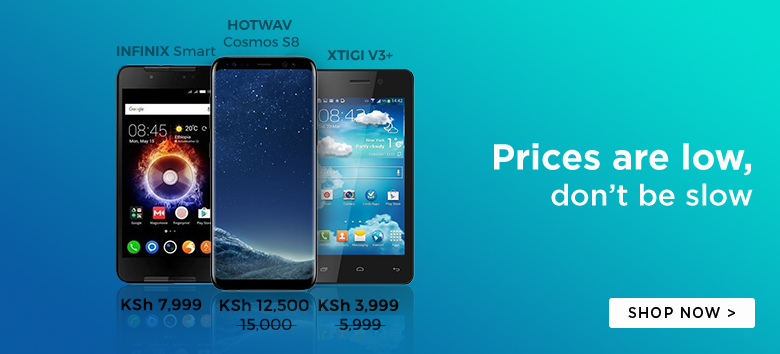 There has been some quite numerous Samsung Galaxy Grand 3 leaks.
The Galaxy Grand 3 has been presented to TENAA. As always it performed top notch and has been a big success since.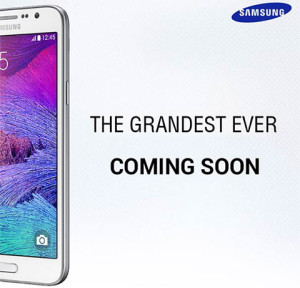 It has not yet been launched in the Indian market where Samsung, allegedly, lost the top spot as the number one smartphone vendor in the country.
As a counter Samsung is getting ready to launch the device in India. India is one of the largest Smartphone markets in the world. Samsung will be selling the Galaxy Grand 3 via Snapdeal.
Galaxy Grand 3 has been described "the Grandest Ever."
Actually it is more of a Phablet than an actual smartphone. It boasts a 5.25" display capable of 720p HD.
With 1.5GB of RAM and an ultra fast Qualcomm Snapdragon 410 CPU aided by an Adreno 306 GPU you get some super performance on the device
The 13mp rear camera with LED flash and a 5mp Selfie cam which seems to be remnants from Galaxy Grand Prime are both capable of 1080p video recording.
The user is provided with at least 12GB usable storage.
The TouchWiz UI is still Samsung's choice for the Grand 3.
A final thumbs up is the slimmer form factor compared to the Galaxy Grand 2. It tips the scales at only 140g which is incredibly light for the Galaxy Grand