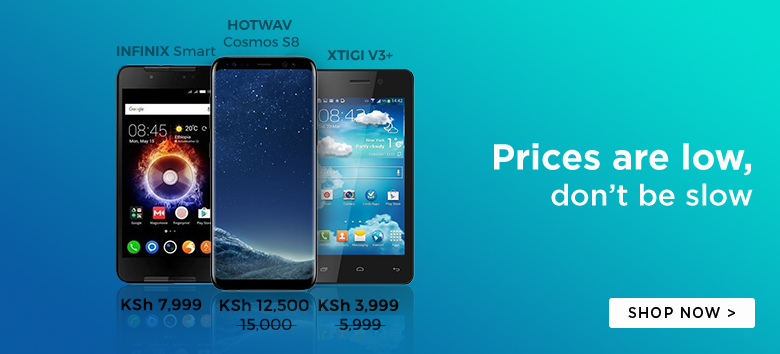 Information pulled out of GFXBench, a popular 3D benchmarking database, has confirmed that Samsung is working on a budget smartphone dubbed the Galaxy J1 Mini.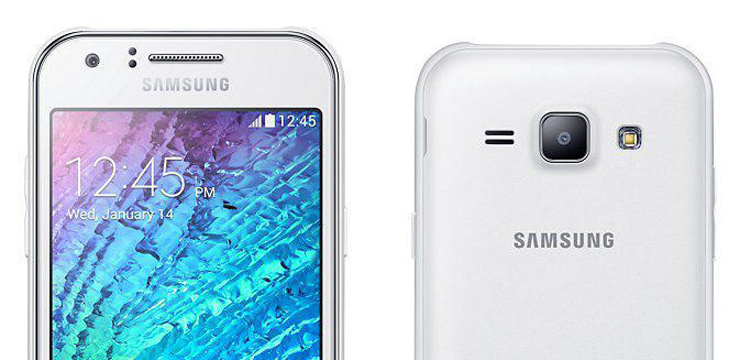 The Samsung Galaxy J1 Mini will be a budget variant of the Galaxy J1 and it comes just a couple of months after the Seoul-based tech giant unveiled the Galaxy J1 Ace.
The Samsung Galaxy J1 Mini will feature quite a decent technical specifications profile with some of its highlighted features being a powerful 1.5GHz Quad Core CPU plus a 4.3-inch display.
The Galaxy J1 Mini is in addition to that expected to feature a price tag that will be under $100 (about Ksh. 10,000). This will make the smartphone the cheapest budget Samsung smartphone running Android 5.1 out of the box.
Samsung is however, still testing the smartphone and it is therefore probable that the Galaxy J1 Mini could launch early in 2016.