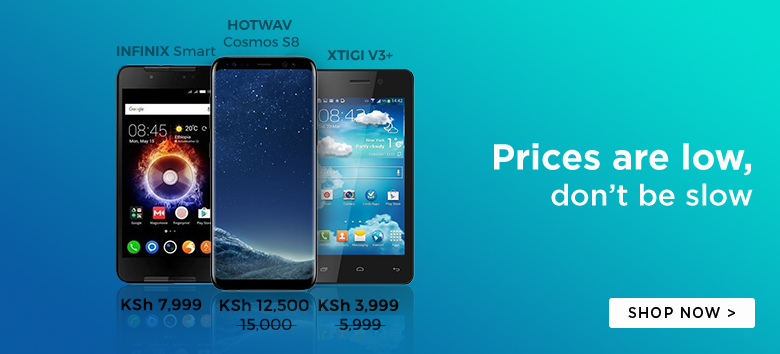 Selfies are awesome and smartphone vendors are now in the race to introduce affordable smartphones with better and more sophisticated secondary cameras.
Samsung is one of the prime leaders in that race and the tech giant has officially announced the Galaxy J5 and J7, two smartphones that offer an awesome selfie experience.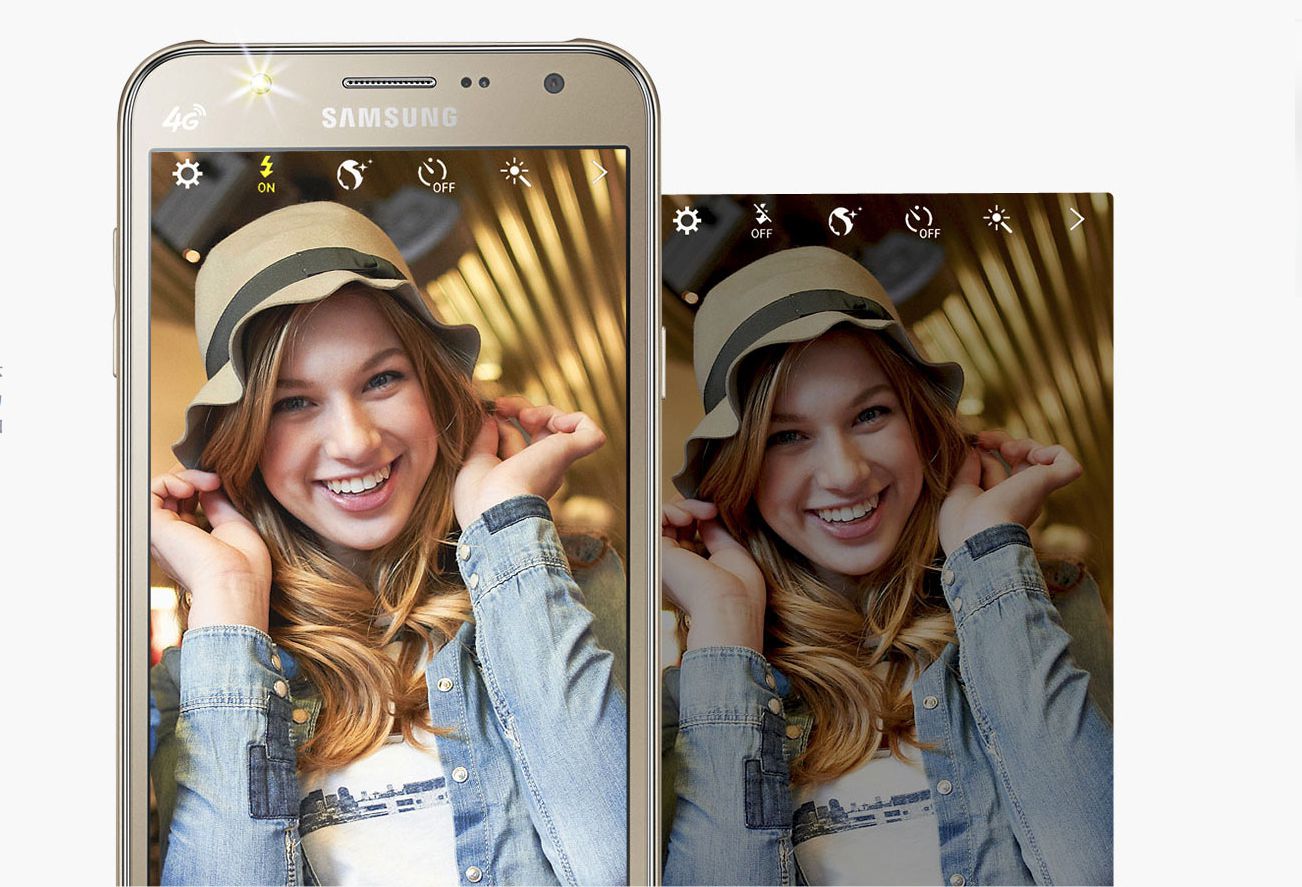 Both Samsung Galaxy J7 and J5 have some impressive mid-range specifications, but what has captured the attention of techies worldwide, is that the two smartphones feature a front-facing LED Flash.
This means, you can capture some great self-shot even in low lighting conditions with the Samsung Galaxy J7 and J5.
The Galaxy J7 and J5 are the first Samsung smartphones to have such a feature, and that is why #selfie enthusiasts are super excited about the two smartphones.
Check out the Full Specifications List of the Galaxy J7 and Galaxy J5.