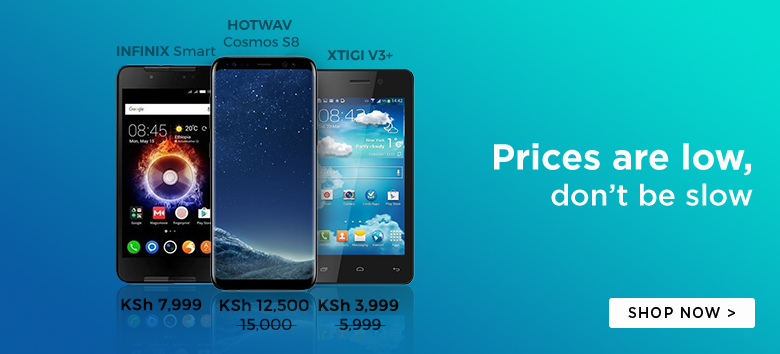 Samsung Mobile Kenya has officially unveiled the Galaxy K zoom. The Galaxy K zoom was unveiled at a colorful event at the Sarova Stanley Hotel.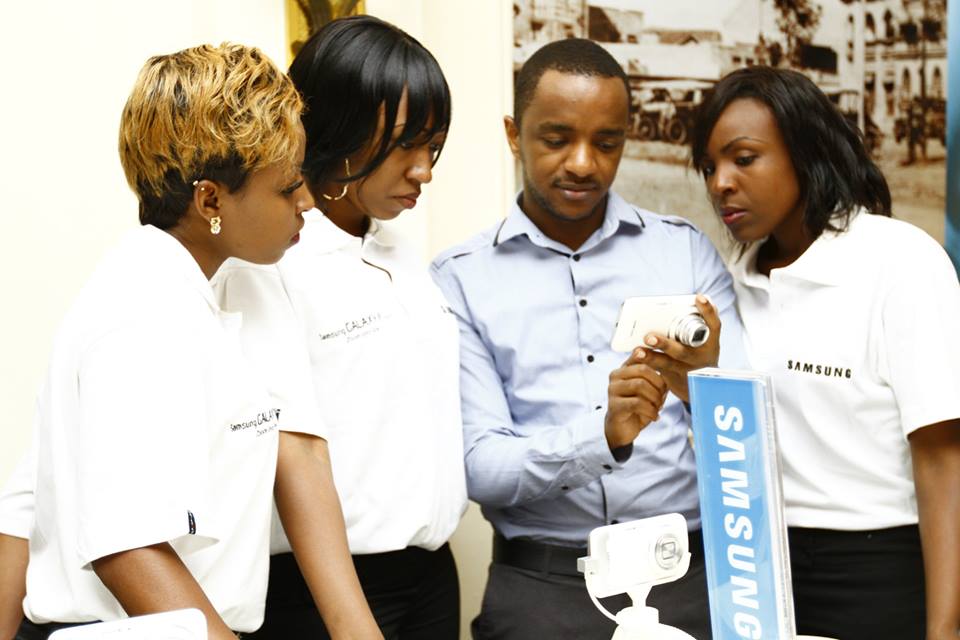 The Samsung Galaxy K Zoom is a niche device that targets professional photographers, as well as general photography enthusiasts.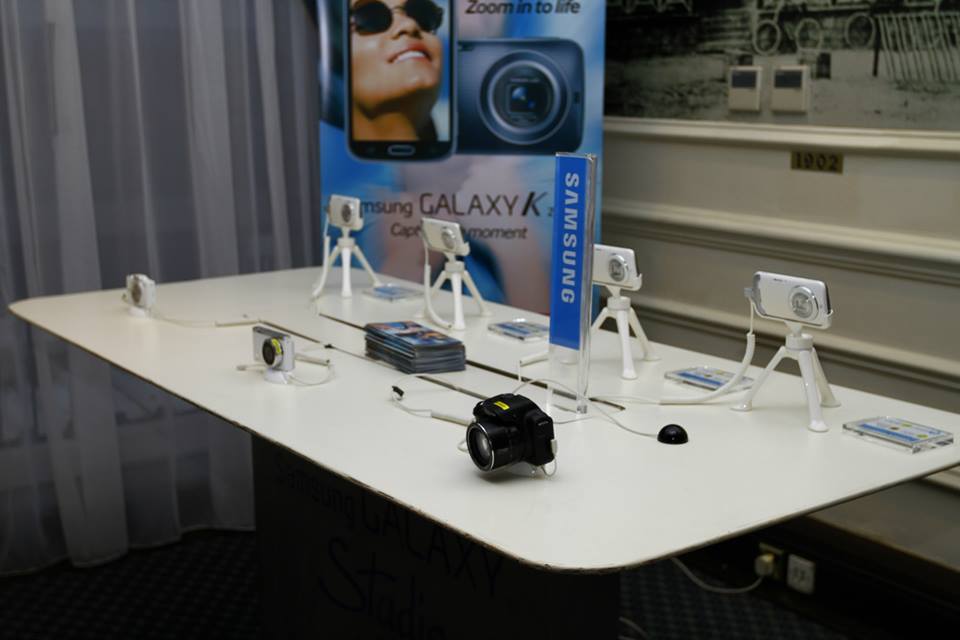 The K Zoom is a sequel to the Samsung Galaxy S4 Zoom and bring to the table an array of Performance and Design improvements.
The Galaxy K Zoom shares a lot in terms of design from its surrogate the Samsung Galaxy S5.
The highlight feature of the Galaxy K Zoom is, however, is that it features an imposing 20.7 MP Rear Snapper with a 10x optical zoom plus a powerful Xenon flash.
Must Read: Samsung Galaxy K Zoom Technical Specifications Overview
The Galaxy K Zoom will be available in Kenya immediately after the launch at a suggested retail price of about Ksh 55,000.
Check this out: Samsung Galaxy K Zoom vs. Nokia Lumia 1020