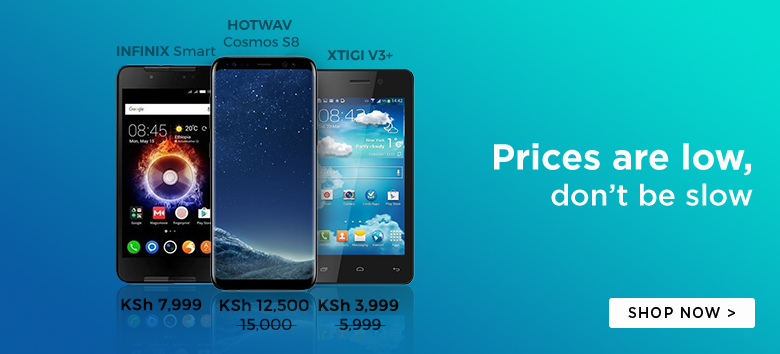 The Samsung Galaxy Note 4 is arguably one of the most anticipated devices of 2014. There has been so far been rumors after rumors of what to expect from the Note 4.
Coming from the painful realization that the Samsung Galaxy S5 Prime could be fictitious device, it was a huge relief when a device that appears to be the Note 4 popped up in the AnTuTu Benchmark Database.
The Galaxy Note 4 benchmark results are comprehensive and thus they give a clearer image of the some Samsung Galaxy Note 4 Technical Specifications.
The benchmark results were of two Galaxy Note 4 variants; SM-N910C and SM-N910S.
The major difference between the two variants is that the SM-N910C has an Exynos 5433 processor while the SM-N910S boasts a Snapdragon 805 processor.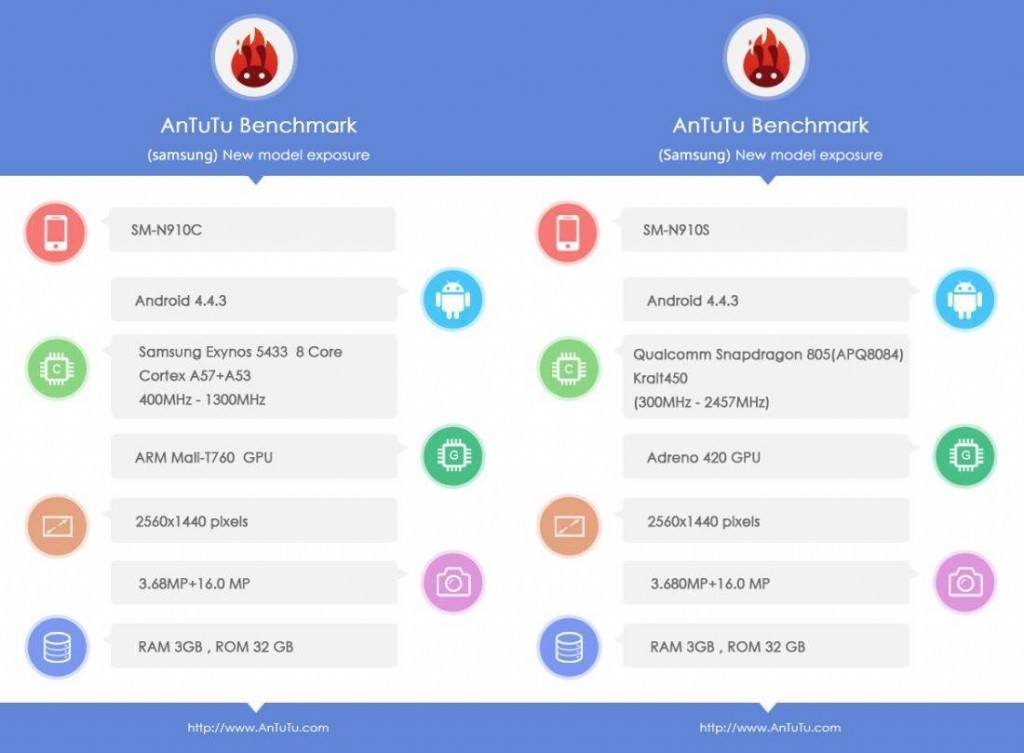 There are also some unconfirmed rumors that one of the variants will feature a flexible display.