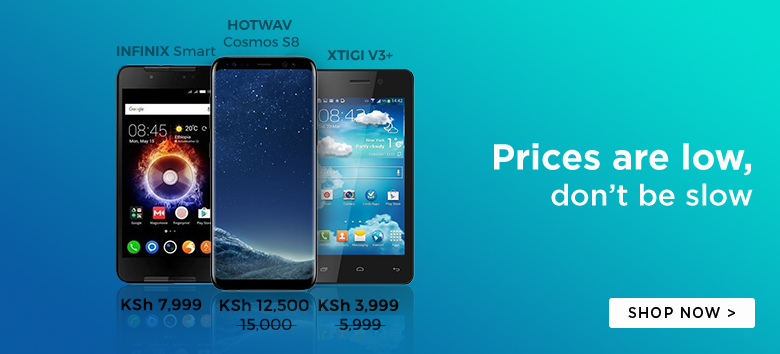 The United States Trade Commission (ITC) has today given the green light for the start of investigations on whether Samsung patents owned by Nvidia.
If Samsung is found to be guilty of the patent infringements, it could mean a possible ban for its two latest Smartphones, the Samsung Galaxy Note 4, and the Galaxy Note Edge.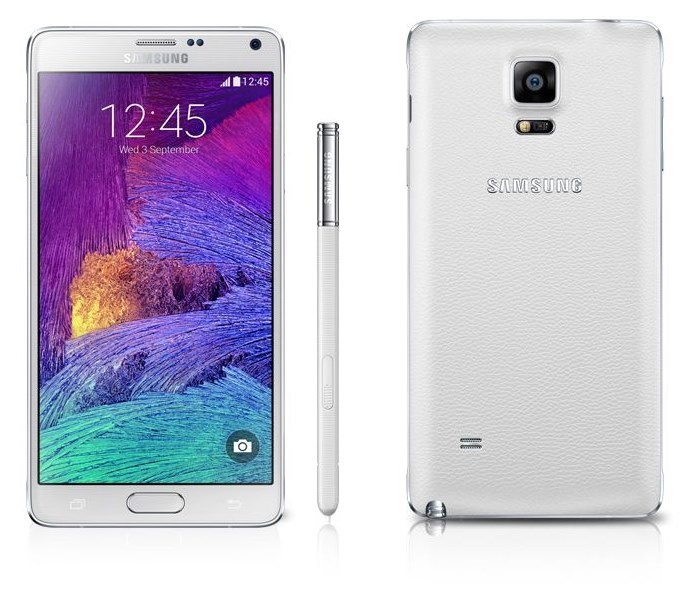 NVIDIA had on September 4, filed a patent infringement complaint against Samsung and Qualcomm in the U.S. District Court, in Delaware.
NVIDIA wants the court to issue an order that will see the blocking of shipments of Samsung Smartphones that contain the Adreno or Imagination's PowerVR graphics architectures.
The patent suit in addition to the two Smartphones also affects the Galaxy S5, Galaxy Note, Galaxy S4, Galaxy Tab S, Galaxy Note Pro, and Galaxy Tab 2.
NVIDIA also seeks damages from the patent infringement. The court's judgment will determine the validity of the complaint, level of infringement and the value of the patents.
The NVIDIA Patent suit is the first for the company in 21 years and is part of NVIDIA strategy 'to earn an appropriate return on our investment by licensing our graphics cores and by licensing our patents.'
It is not clear on whether the suit will delay the launch of the Samsung Galaxy Note 4 and Note Edge in the United States. NVIDIA seems to have a strong case against Samsung and Qualcomm and it will be interesting on how this will end.