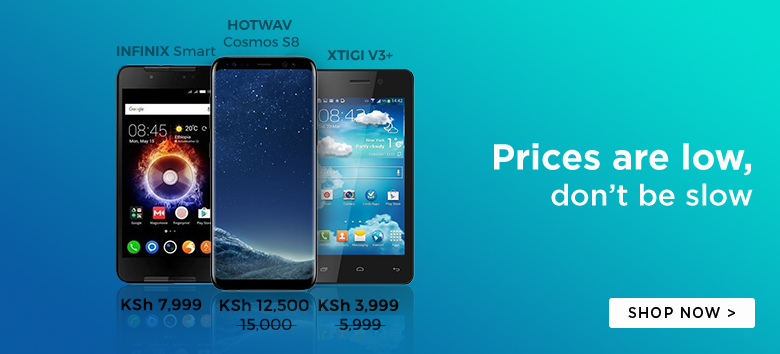 A lot has already been said about the Galaxy Note 4, Samsung's next flagship device.
We already know about the Technical specifications of the Note 4 and fresh details have now emerged that Samsung will begin the mass production of the Galaxy Note 4 as from next month.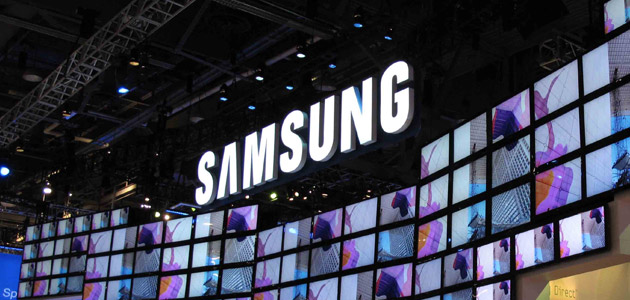 Samsung plans to introduce the Galaxy Note 4 just after IFA 2014 Berlin. The trade show will run between 5-10 September and hence we can expect the official launch of the Note 4 on a date (just) after the end of the show.
Samsung is just from the spectacular unveiling of the Galaxy Tab S, a range of premium Android tablets. The Note 4 unveiling date seems to be placed deliberately close to the official unofficial unveiling of the iPhone 6.
Industry experts have seen this move as a strategy for Samsung to shift the spotlight from the iPhone 6 to the Galaxy Note 4.
The Note 4 is one of the most anticipated Phablets of 2014.
Samsung intends to use the Galaxy Note 4 sales to boost its shipment volumes for Q3 2014.