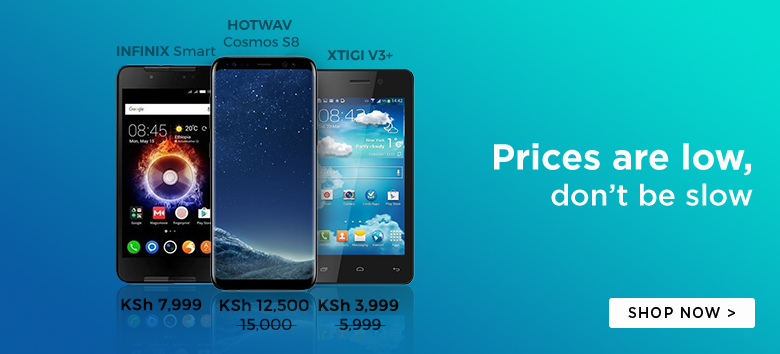 Samsung has unveiled the Galaxy Note 4 LTE-A.
The Samsung Galaxy Note 4 LTE-A is the world first commercially available LTE Advanced (LTE-A) Tri-Band Carrier Aggregation (CA) smartphone. The Galaxy Note 4 LTE-A receives three different frequency bands and aggregates them into a single connection.
The Tri-Band Carrier Aggregation feature will enable to the Samsung Galaxy Note 4 achieve download speeds of up to 300 Mbps, which is four times the current 4G LTE speed.
Such a speed will be able to provide an excellent multimedia experience through much faster downloads and web browsing as well as unparalleled content streaming.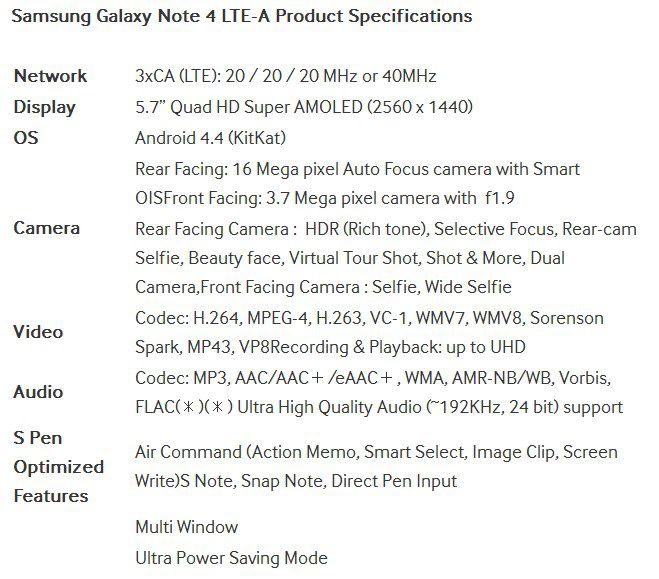 "The LTE-A Tri-Band CA smartphone is a meaningful advancement in mobile and telecommunications technologies, and demonstrates Samsung's long-term commitment to providing innovation within the telecommunications industry," said JK Shin, CEO and President of IT & Mobile Communications Division at Samsung Electronics.
The LTE-A Tri-Band CA will provide an innovative network experience through the use of the optimally available bandwidths.